Dimethyl carbonate/price of dimethyl carbonate cas 616-38-6
1. Instead of phosgene as carbonylation agent

Although the reactive activity of Phosgene (Cl-Co -Cl) is relatively high, its highly toxic and highly corrosive by-products make it face great environmental pressure, so it will be gradually eliminated. And DMC (CH3O - CO - OCH3) have similar nucleophilic reaction center, when the carbonyl DMC nucleophilic attack, acyl - oxygen key fracture, the formation of carbonyl compounds, by-products of methanol, and the DMC can replace phosgene as a safety reaction reagent synthesis of carbonic acid derivatives, such as hydrogen carbamate pesticide, polycarbonate, different acid ester, etc., one of the biggest polycarbonate is DMC demand field, according to a forecast in 2005 more than 80% of the DMC will be used in the production of polycarbonate;

2. Instead of dimethyl sulfate as a methylator

Due to similar reasons to phosgene, dimethyl sulfate (CH3O-sooch3) is also under the pressure of being eliminated, while when the methyl carbon of DMC is attacked by nucleophilic attack, its alkyl-oxygen bond breaks, and methylated products are also generated, and DMC is used for higher reaction yield and simpler process than dimethyl sulfate. Its main uses include synthetic organic intermediates, pharmaceutical products, pesticide products, etc.

3.Low toxic solvent

DMC has excellent solubility, its melting and boiling point range is narrow, the surface tension is large, the viscosity is low, the dielectric boundary electric constant is small, at the same time has the high evaporation temperature and the fast evaporation rate, so it can be used as the low toxic solvent in the coating industry and the pharmaceutical industry. As can be seen from Table 1, DMC is not only less toxic, but also characterized by high flash point, low steam pressure and high lower limit of explosion in air. Therefore, DMC is a green solvent integrating cleanness and safety.

Items

Standard

Testing Method

Results


Content%

99.9 min

GC

99.93

Moisture %

0.05max

KF

0.01

MeOH Content %

0.02

GC

0.005

Density 20°C (g/cm³)

1.071± 0.005

Picnometer Method

1.068

Conclusion

HIGH GRADE

Dimethyl carbonate Package:200kg/drum, 16tons/20ft container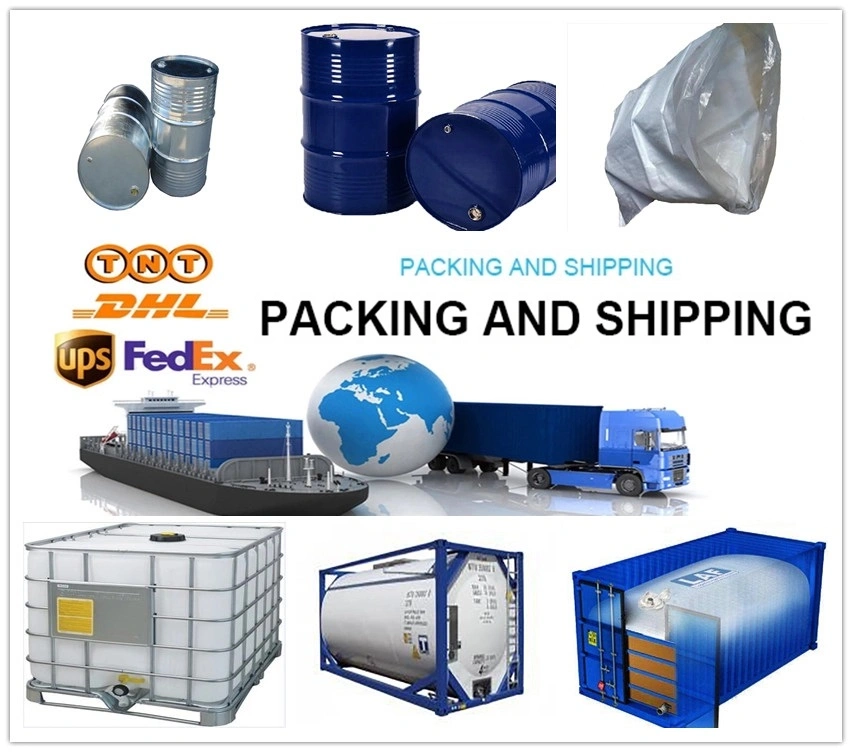 S-sailing Group---shandong jinling international trade co.,ltd. and dongying juncheng import and export co.,ltd. main products include basic inorganic and organic chemicals, such as methylene chloride, chloromethane,aniline oil,refined naphthalene, dimethylcarbonate(DMC), propylene glycol(PG),dimethylformamide(DMF), dichloroethane,TDI80/20,POP series,polyol,potassium hydroxide,and Acetate. All the products with all set of chemicals license. As one of the largest distributors on Methane and chloride in China, we won the good reputation from our clients at home and abroad.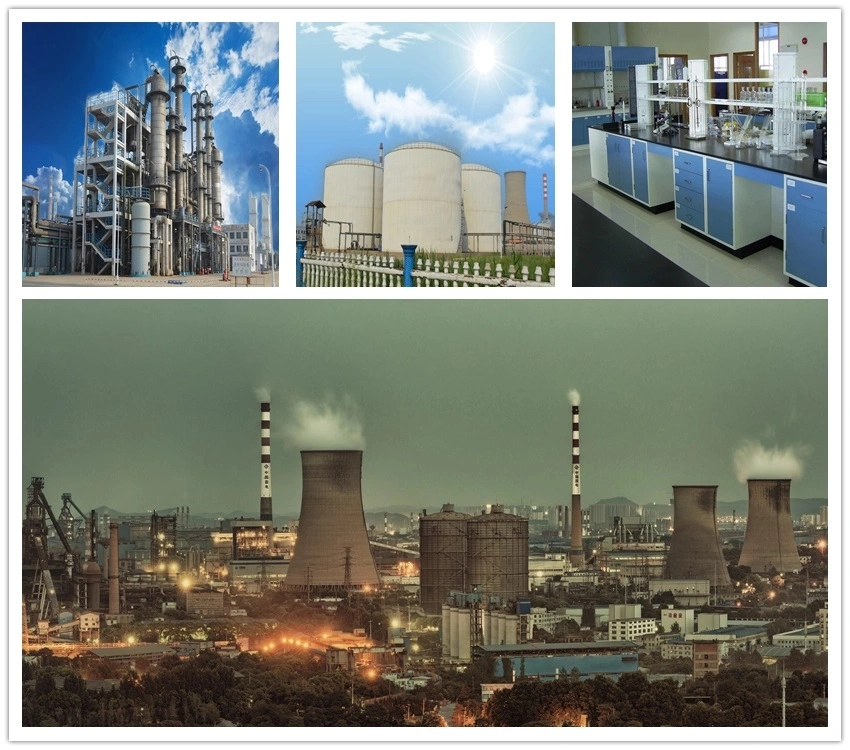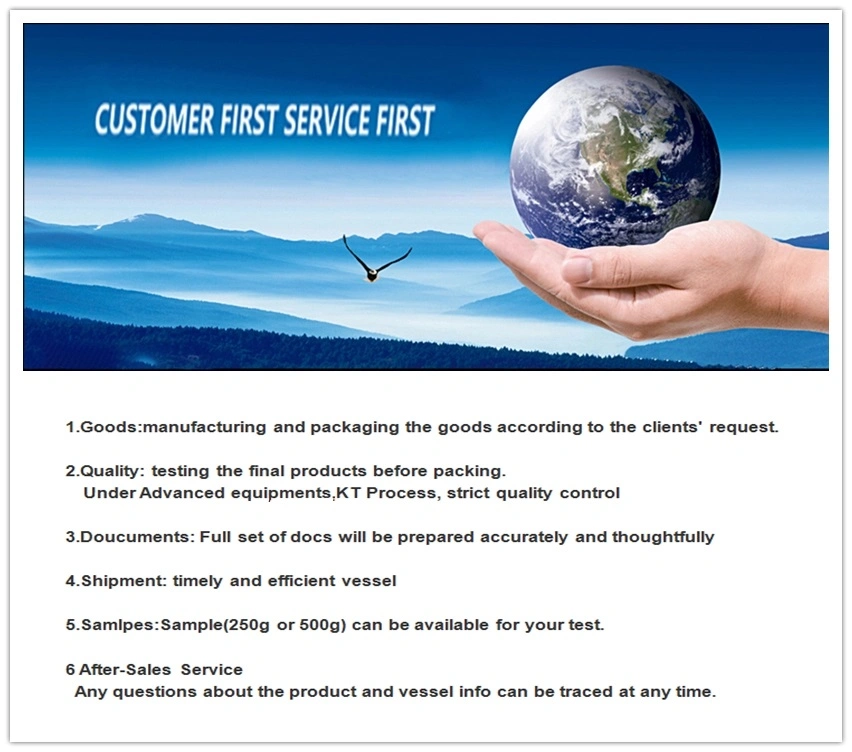 Q: What is the payment terms?
A: T/Tand L/C
Q: What is the minimum order quantity?
A: 20'FCL container
Q: Which kind of package do you have?
A: Iron drums, IBC Drums, Flexitank, ISO TANK and bags etc.
Q: How can I get samples?
A: We provide you samples for free, but you have to pay for the courier charges.
Q: How long is your delivery?
A: Within 12 days after receiving the T/T deposit or L/C original.