Calcium chloride CAS 10043-52-4
1. Calcium chloride is used as a refrigerating agent and antifreeze agent, can accelerate the hardening of concrete and increase the tolerance of building mortar.Used as a preservative.Used for the finishing and finishing of cotton fabric.
2. Calcium chloride is used as desiccant, dehydrating agent, refrigerant, air and automobile internal combustion engine, anti-freeze agent, antifreeze agent, fabric fire retardant, food preservative, etc.
Physical and chemical characteristics

CAS

EINECS

Molecular formula

Molecular weight

Appearance

white, hard crumb or granule

PH

Flash point

Melting point

Product picture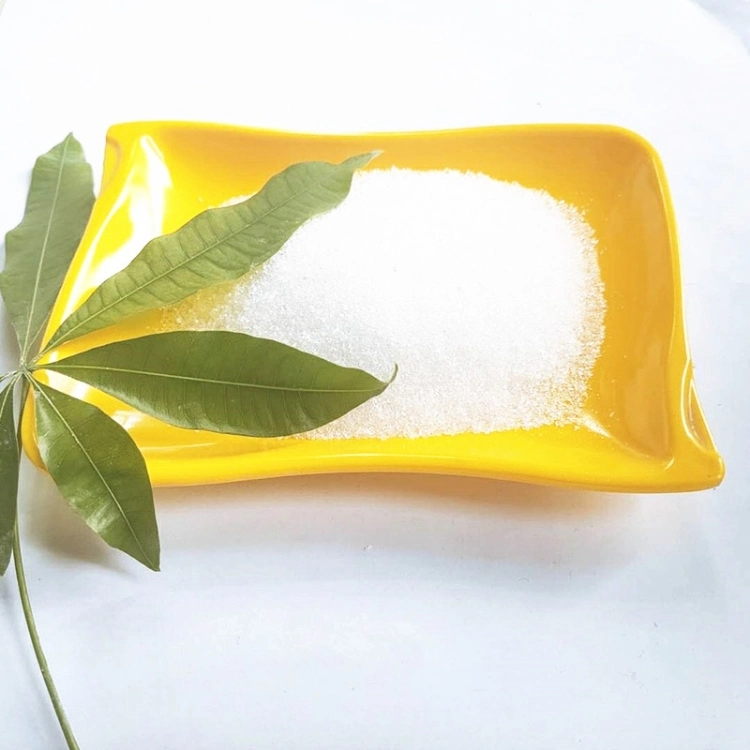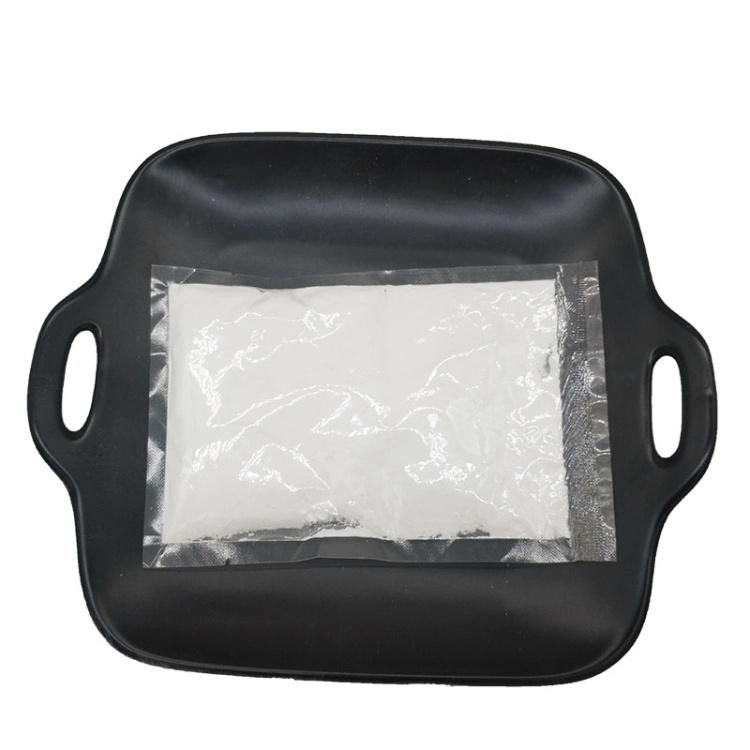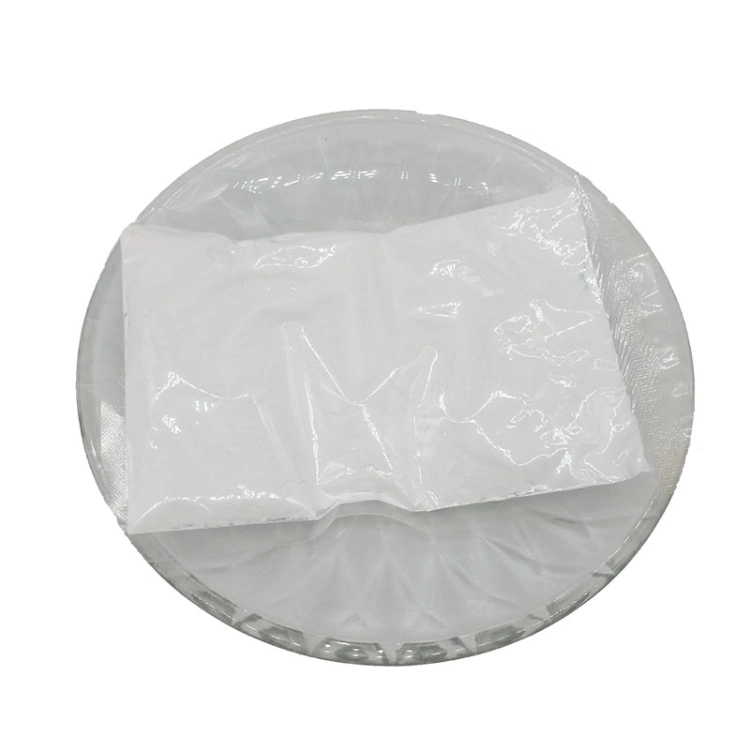 More Products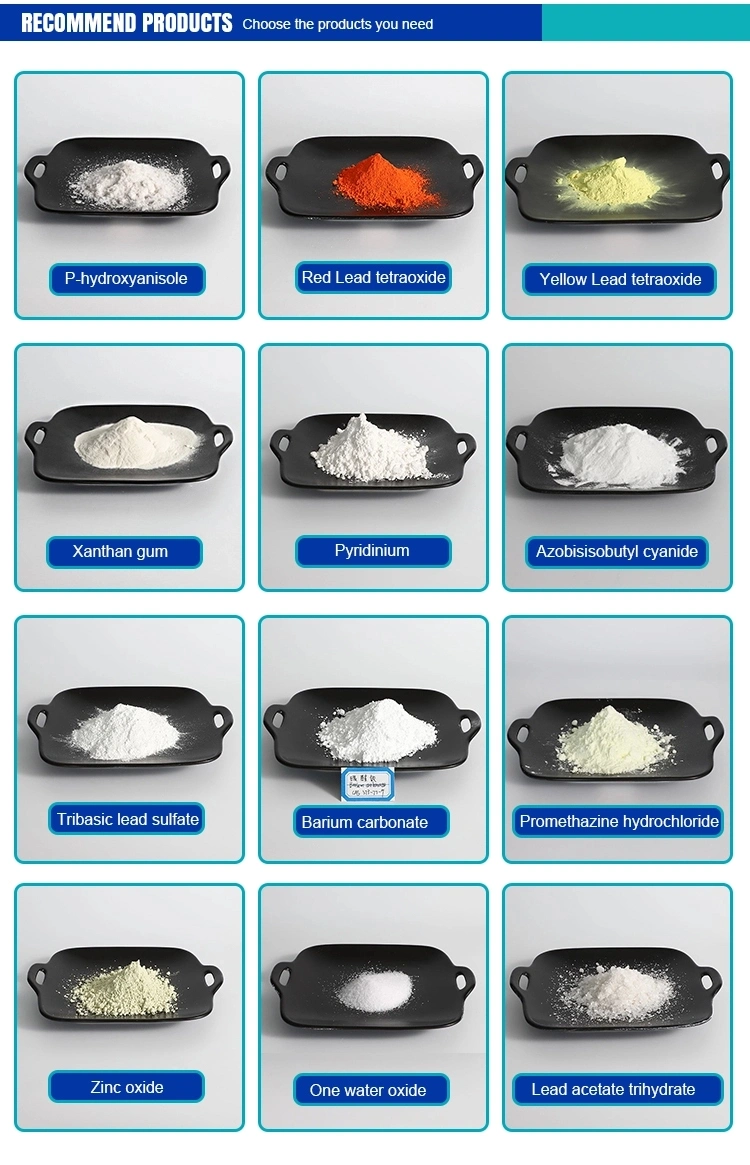 Packing &shipping
Packing:25kg/bag
Shipping:by sea or by air
Payment:T/T,western union,moneygram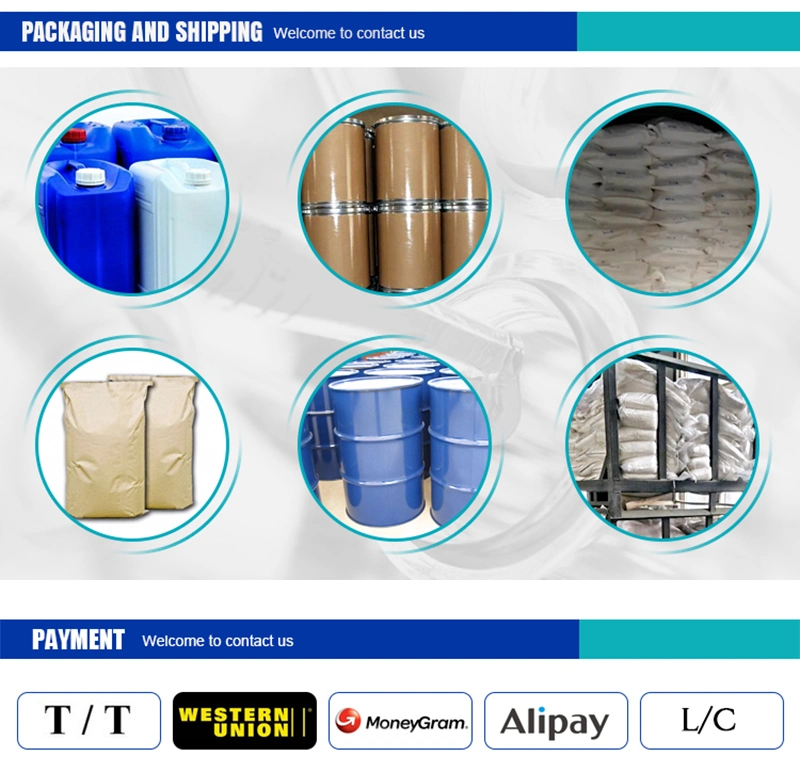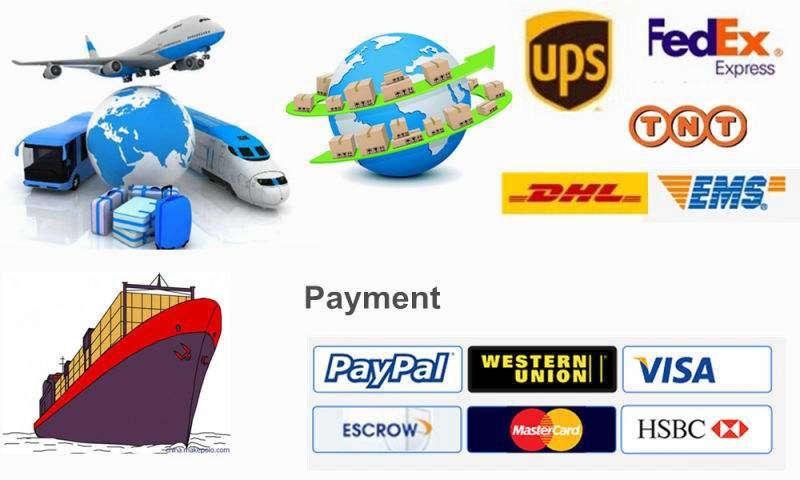 Company information
Hebei Mojin Biotechnology Co., Ltd, Our company is a professional in lead acetate, diphenyl ethylamine and other chemical raw materials and chemical reagents research and development production enterprises. Our business covers more than 30 countries, most of the big customers come from Europe, America and other countries in the world, we can guarantee the quality and price. In recent decades, with the efforts of all employees, we have established many cooperative companies in shandong, henan, guangdong and other places. Our corporate purpose is based on the market, enhance the strength, take the road of scientific and environmental sustainable development, relying on the country. Technology r & d center, increase the investment in r & d, based on the domestic market, expand the international market, manufacturing quality products, sincere service to the society, into a modern, ecological, scientific and technological enterprise world.