High performance Pipe grade SG-5 PVC resin with cheap

Polyvinyl chloride is high molecular compounds polymerized by vinyl chloride monomer (VCM) with structural element as
[CH2-CHCL]n,degree of polymerization usually as 590-1500.According to residual content of vinyl chloride menomerl in polyvinyl chloride resin , is can be divided into:commercial grade, food hygiene grade and medical application grade.In appearance, polyvinyl chloride resin is white powder.The product meets GB/T 5761-2006 standard with its physical and chemical properties meeting requirement in table below:
1.The user can choose any one from vifscosity number, K value ,index of average polymerizapion degree.
2.The user can confer with the manufacture if they have other index ,requirement ,on thermal stability.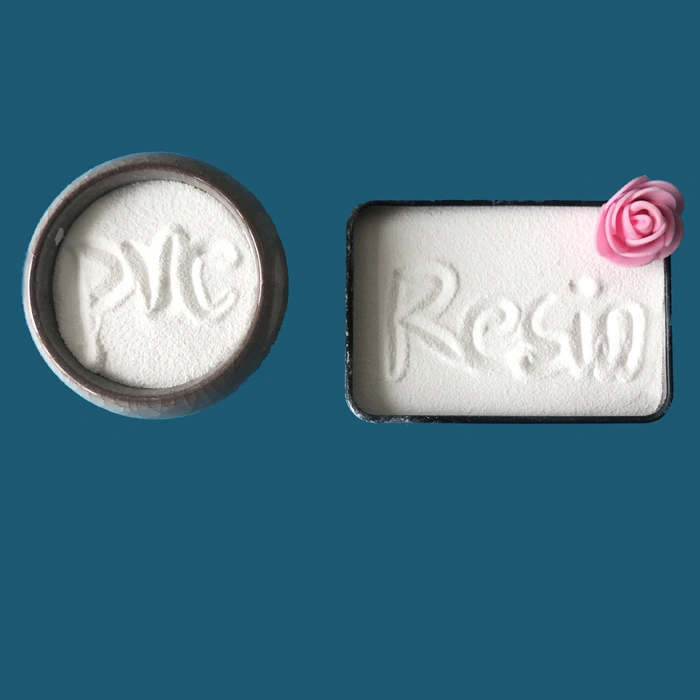 Molecular Formular :(CH2-CHCL)nCAS No.: 9002-86-2SGS certificatePrompt delivery & good servicePacking: 25kgs bagAppearance: White powderSpecification:
Items
SG1
SG2
SG3
SG4
SG5
SG6
SG7
SG8
K-Value
77-75
74-73
72-71
70-69
68-66
65-63
62-60
59-55
Viscosity, ml/g
156-144
143-136
135-127
126-119
118-107
106-96
95-87
86-73
Number of impurity particle
≤ 30
≤30
≤30
≤30
≤30
≤30
≤40
≤40
Volatiles content%,≤
≤0.40
≤0.40
≤0.40
≤0.40
≤0.40
≤0.40
≤0.40
≤0.40
Apparent density
≥ 0.42 g/ml
≥ 0.45g/ml
Number of grain/400cm 2
≤40
≤40
≤40
≤40
≤40
≤40
≤40
≤40
Whiteness
≥74%
≥74%
≥74%
≥74%
≥74%
≥74%
≥70%
≥70%
Plasticizer absorbency value of 100g resin
25
25
25
22
19
16
14
14
Residual chlore
thylene content
≤5 mg/kg
Usage:
widely as important material of reducing process temperature and increasing plasticization speed and improving product property in PVC automobile plastisol (including coating of preventing bottom disc from stone attacking, spot welding gel for body weld seal, filter core glue and buffered glue etc.), back lined adhesive for PVC square blanket, printing ink, thermo-sensitivity knitting coating, enameled heel, tarp and chemical foaming product industry etc.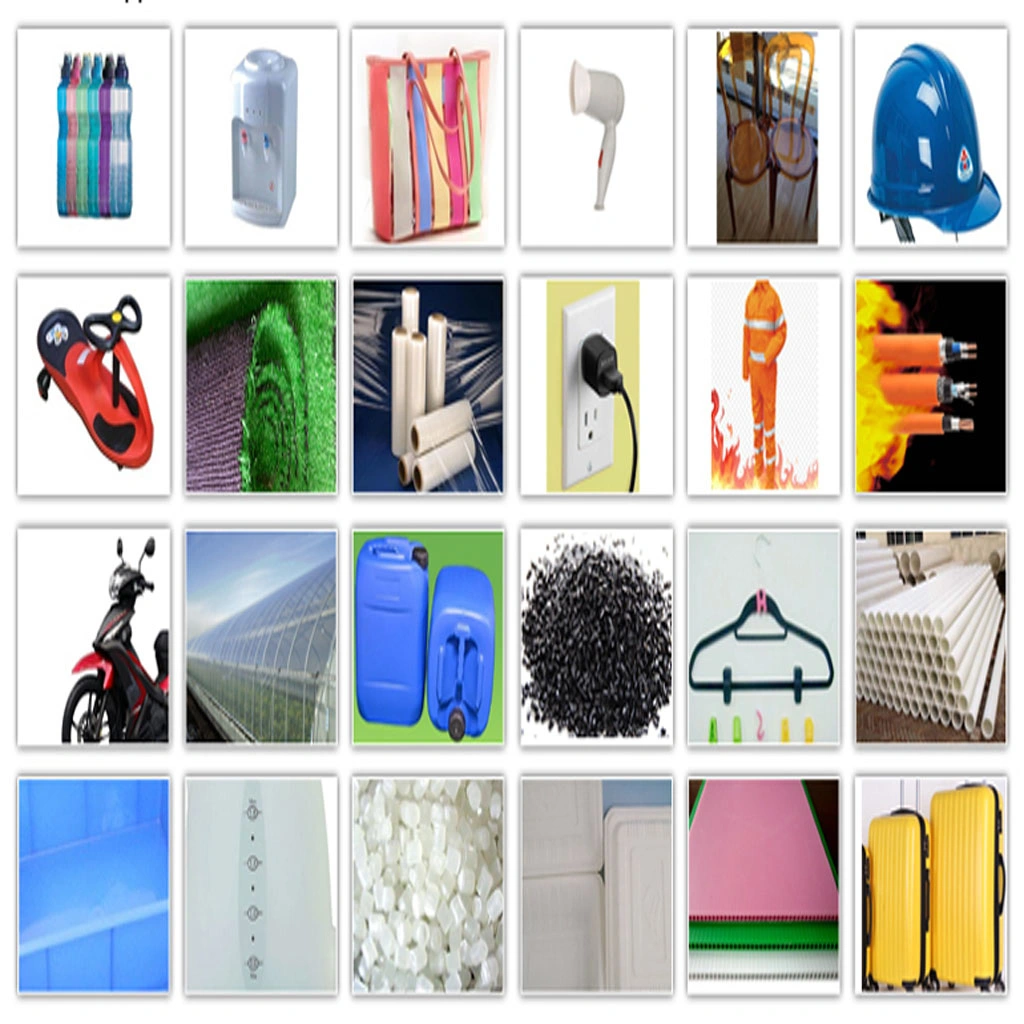 This company has SG1-SG8 type polyvinyl chloride products,and polyvinyl chloride resin is widely used in processing and production of polyvinyl chloride boardy products,soft products,paint and adhesive agents.

Division according to application:
1.Building materials:such as tubing,panel and section bars.
2.Packing materials.
3.Electronic materials:such as electric wires,cables,adhesive tapes and bolts.
4.Furniture and decorating materials and so on.
5.Others:such as automotive materials and medical appliances.

Package:packed with woven bag with a net weight of 25Kgs(±0.20Kg).
Transportation:transported with motor vehicle,train or ship.
Storage:stored in a normal temperature and dry warehouse.
Loading Capacity: 17 metric tons in 20'FCL.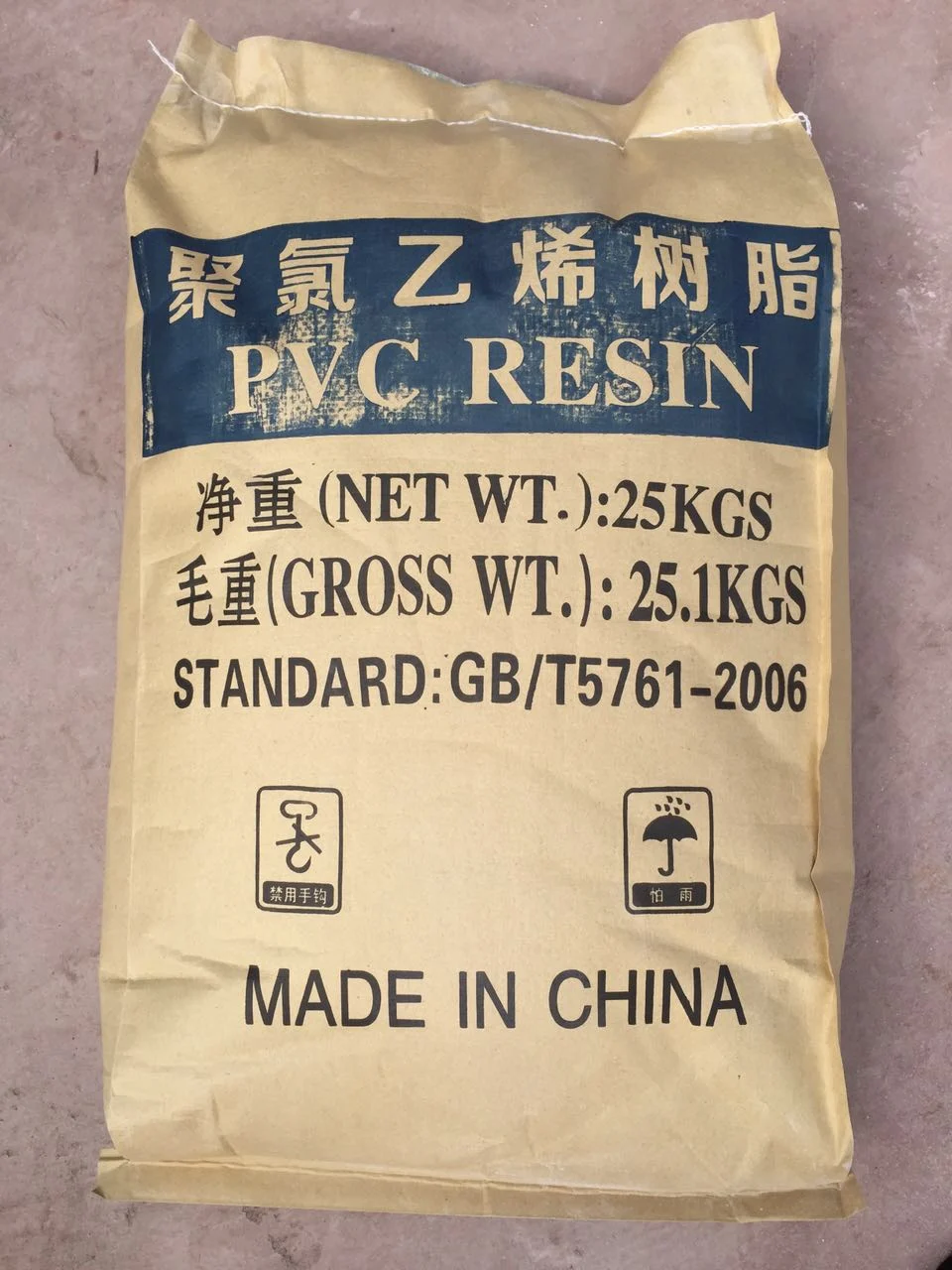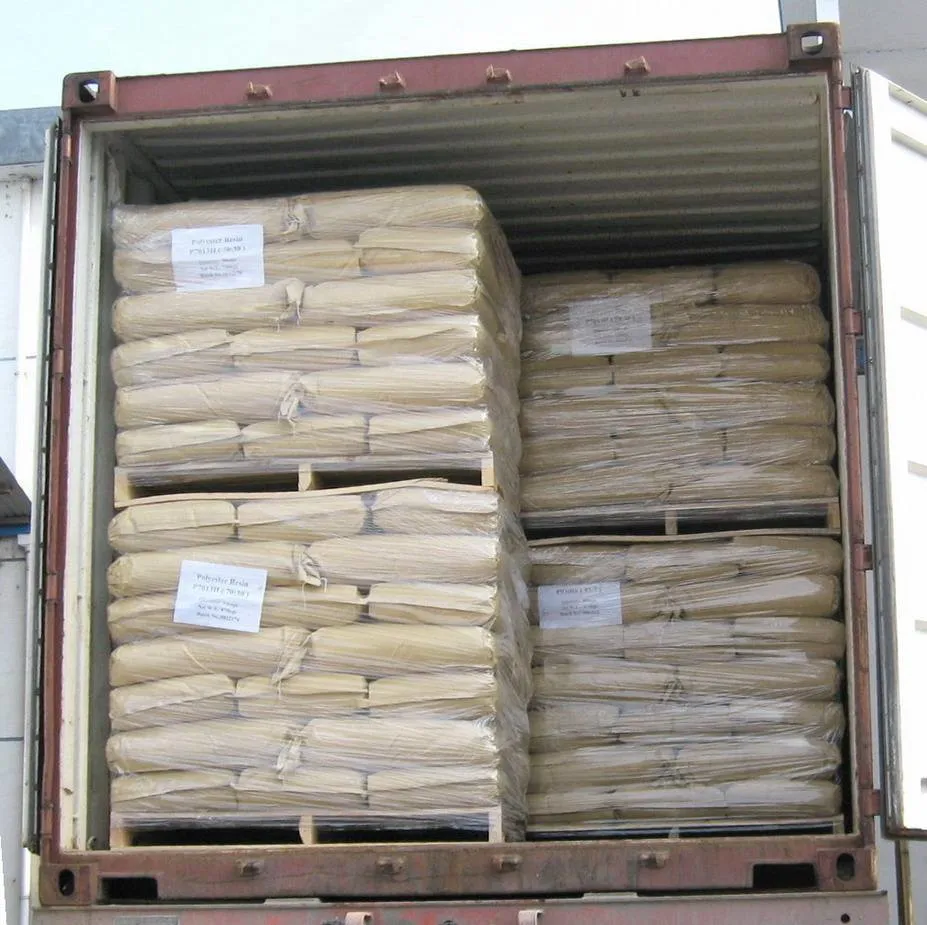 Payment: T/T in advance, LC at sight; Western Union;
Delivery Time: 10-15 days upon receipt of payment or original LC.
MOQ: one full 20'container loading
Shipping marks: As per customers requirements.
FAQ Q: Are you a factory or a trading company?
A: We have it.
Q: Can you provide free samples?
A: We provide the existing samples for free, but the shipping costs will be on your side. For custom samples, we will charge the sample fee. After placing the order, we will refund the sample fee.
Q: What is your MOQ?
A: The inventory of goods can accept 50; for custom design, 200 is acceptable.
Q: What is your delivery time?
A: Usually within 3-4 days after order payment, 10-15 days after payment. It depends on the product and quantity.
Q: What is the payment deadline?
A: Western Union, Alibaba Trade Guarantee, L / C, pre-production T / T30% deposit, 70% of the bulk order balance.
Q: How to do business with you?
A: Inquiries - Confirm the fabric, quantity, logo - confirm the sample - deposit - mass production - balance payment - delivery - after-sales service. Choose our goods, your money and your business is safe!