Professional Supplier Triethylene glycol TEG Pure 99.9% CAS 112-27-6
Contact us:



Product Description
triethylene glycol

CAS No.:

112-27-6

Synonyms:

Triethylene glycol; 2-[2-(2-hydroxyethoxy)ethoxy]ethanol; Ethanol, 2,2'-[1,2-ethanediylbis(oxy)]bis-; 2,2'-(Ethane-1,2-diylbis(oxy))diethanol; Triethylene Glycol; 2,2'-(Ethylenedioxy)diethanol;

Formula:

C6H14O4

Exact Mass:

150.08900

Molecular Weight:

150.17300

PSA:

58.92000

LogP:

-0.99580

Properties

Appearance & Physical State:

Clear liquid

Density:

1.124

Melting Point:

-7ºC

Boiling Point:

285ºC

Flash Point:

165ºC

Refractive Index:

1.4545-1.4565

Water Solubility:

SOLUBLE

Stability:

Stable. Combustible. Incompatible with strong oxidizing agents.

Storage Condition:

Store in a cool, dry place. Keep containers tightly closed.

Vapor Pressure:

<0.01 mm Hg ( 20 °C)

Vapor Density:

5.2 (vs air)

Properties:

Triethylene glycol is a colorless odorless hygroscopic viscous liquid. With water, alcohol, propyl alcohol, benzene and other miscible. In addition, triethylene glycol passable dissolved ortho dichlorobenzene, phenol, nitrocellulose, cellulose acetate and dextrin, but insoluble in petroleum ether resin and grease.
Triethylene glycol Specification:
Item

Unit

Standard

Appearance

Clear and substantially free from Suspended Matter

Acidity ASAcetic Acid %

% Wt

0.01 Max

Ash Content

% Wt

0.005 Max

Colour

APHA

25 Max

Purity By GC

TEC by GC
DEG by GC
HG by GC

%Wt

99.5 Min
0.3 max
0.2 max

Boiling Point

ºC

285=290

Distillation range 760 mm Hg
Min (5%)
Max(95%)

ºC


280 Min
290 Max

Specific Gravity @20ºC

1.121-1.126

Water Content

% wt

0.10Max

PH (1:1) Solution

6.5-8.5

Applications:
Triethylene glycol is a member of a homologous series of dihydroxy alcohols. It is a colorless, odorless and stable liquid with high viscosity and a high boiling point. Apart from its use as a raw material in the manufacture and synthesis of other products, TEG is known for its hygroscopic quality and its ability to dehumidify fluids.

TEG is used by the oil and gas industry to "dehydrate" natural gas. It may also be used to dehydrate other gases, including CO2, H2S, and other oxygenated gases. Triethylene glycol is well established as a relatively mild disinfectant toward a variety of bacteria, influenza A viruses and spores of Penicillium notatum fungi.
Packaging & Shipping
Packing:
Galvanized iron drum package, 230kg/barrel. Or 1100kg/IBC tank.
20GP can load around 80 drums or 20 IBC tanks.
Or in Flexitanks, 20MTs per tank.
Shipping:
Within 15 working days after received the deposit.

Pictures of package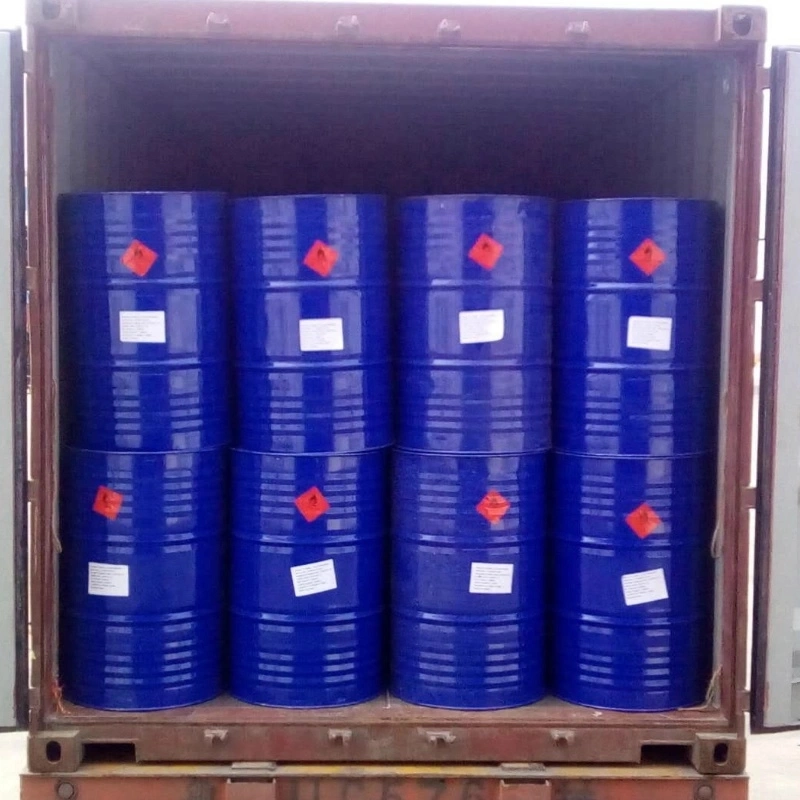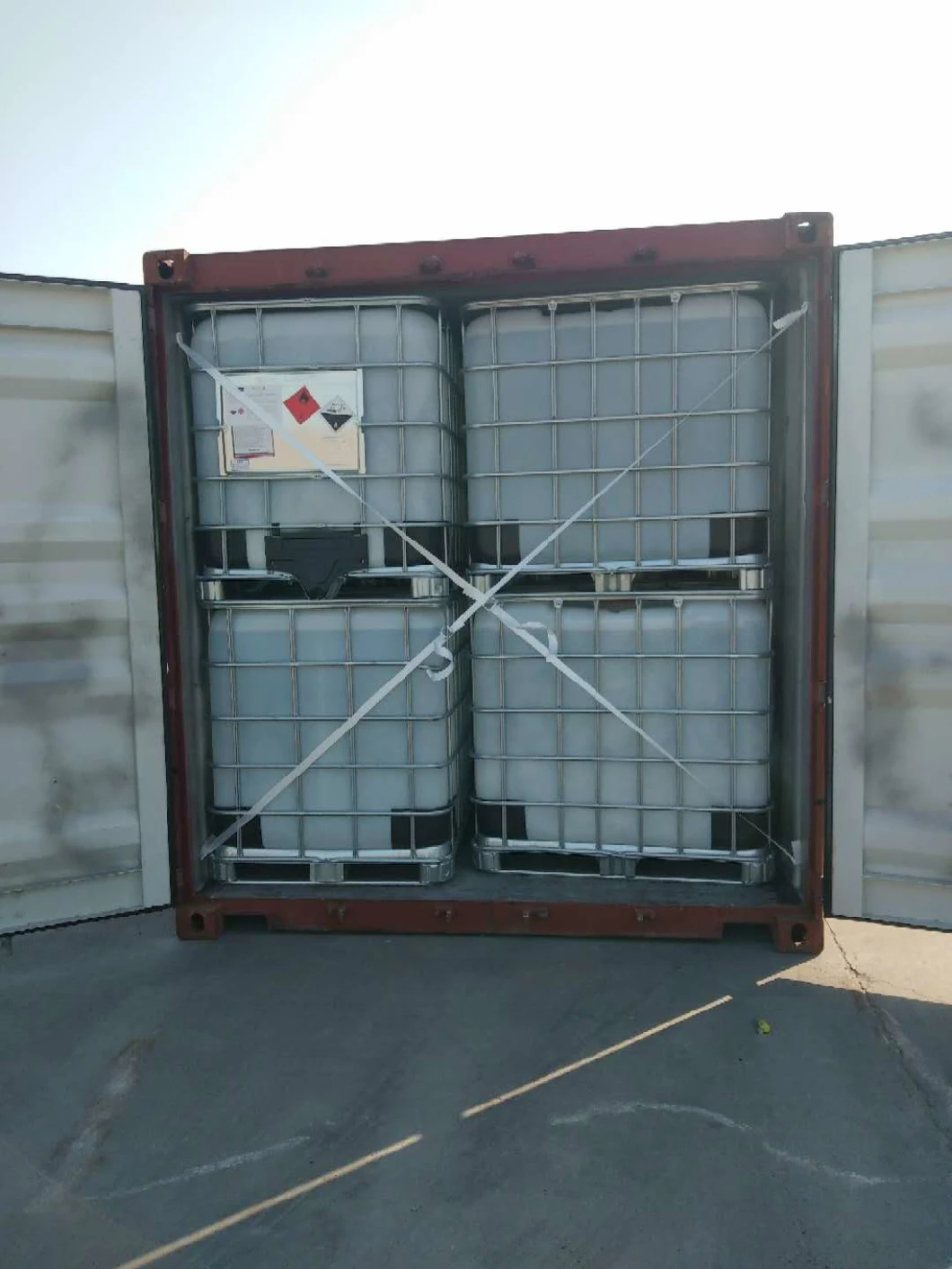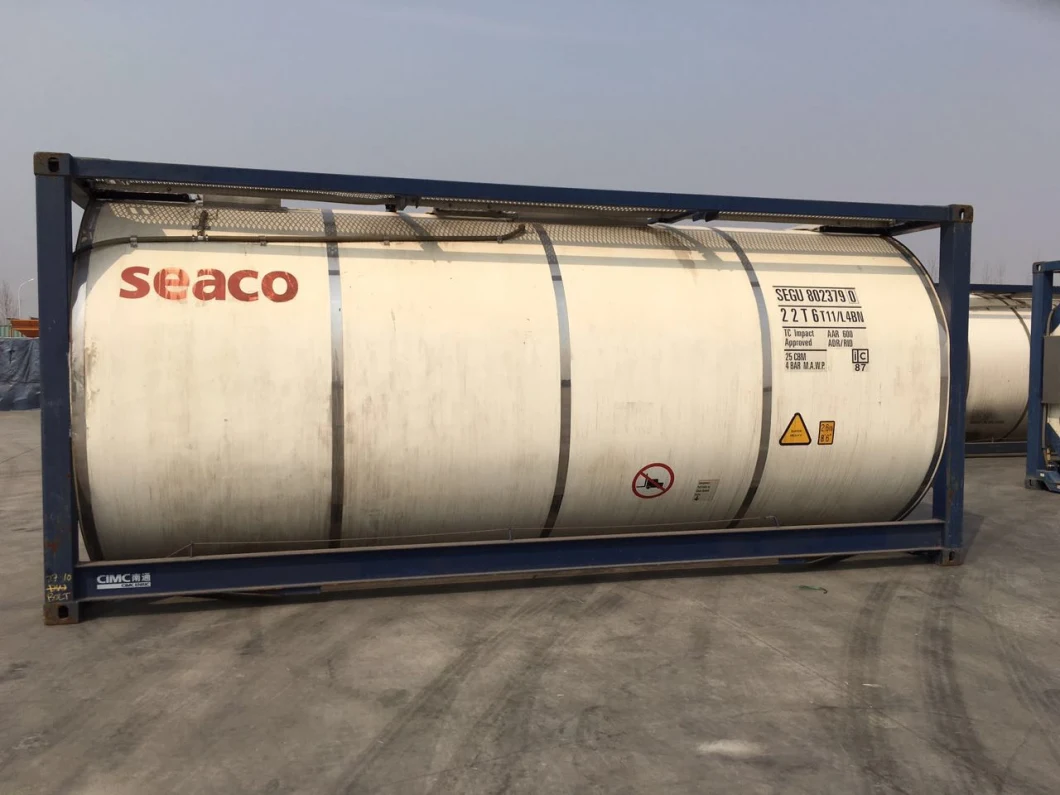 Company profile
Qingdao Hisea Chem Co., Ltd is a famous chemical manufacture since 1996, located in Chemical Logistics Park of Qingdao port which is only 30 kilometers from the Qingdao port, and the traffic is very convenient.

Based on the oil refining chemical plant of CNPC and Sinopec which distributed around of China, we product Glacial acetic acid, Formic acid, Nitric acid and hydrogen peroxide, and we produce sodium hydroxide, potassium hydroxide, sodium sulfide, potassium sulfate based on salt, potassium, magnesium, coal resources from the lop nurand the Qinghai lake. Reduplicating distillation the acids and the solvents and improving the product purity is to reach each field application, textile, reagent and medical level etc. It is our top advantage to provide the high purity of products and make customized production according to the customer's requirements...

Nowadays, we have exported to 70 countries around of the world and establish firm trade relationship. It would be our honor if you can contact with us and cooperate with us.