Product details:
Chromium Chloride CAS 10060-12-5 Chromic Chloride Hexahydrate Crcl3.6H2O
Chromium chloride is very stable, not easy to hydrolyze chromium trichloride is an important raw material for the synthesis of other chromium salts, plays an important role in inorganic and organic synthesis, is the main component of synthetic feed additives, mainly used as mordant and catalyst in industry
Blue-gray inclined square, dark green or bright green triclinic or monoclinic crystal, easy to delirium, soluble in water, purple in dilute solution, green in concentrated solution, pH of 0.2mol/L solution is 2.4. Soluble in alcohol, slightly soluble in acetone, almost insoluble in ether
Usage:
Used for making chromium salt, chrome plating and as a mordant. Printing and dyeing industry used as mordant; Used in chromium plating industry; The chemical industry is used to produce other chromium salts; The pigment industry is used to manufacture various chromium-containing pigments; Organic synthesis for the production of chromium catalyst, also can be used as decomposition reagent. Its solution can absorb oxygen.
Specifications
| | | |
| --- | --- | --- |
| Item | Standard | Test Result |
| Fe | ≤0.01 | 0.005 |
| Ca | ≤0.1 | 0.001 |
| K | ≤0.1 | 0.001 |
| Na | ≤0.1 | 0.002 |
| Al | ≤0.05 | 0.0002 |
| SO4 | ≤0.05 | 0.004 |
| water-insoluble | ≤0.03 | 0.005 |
Product picture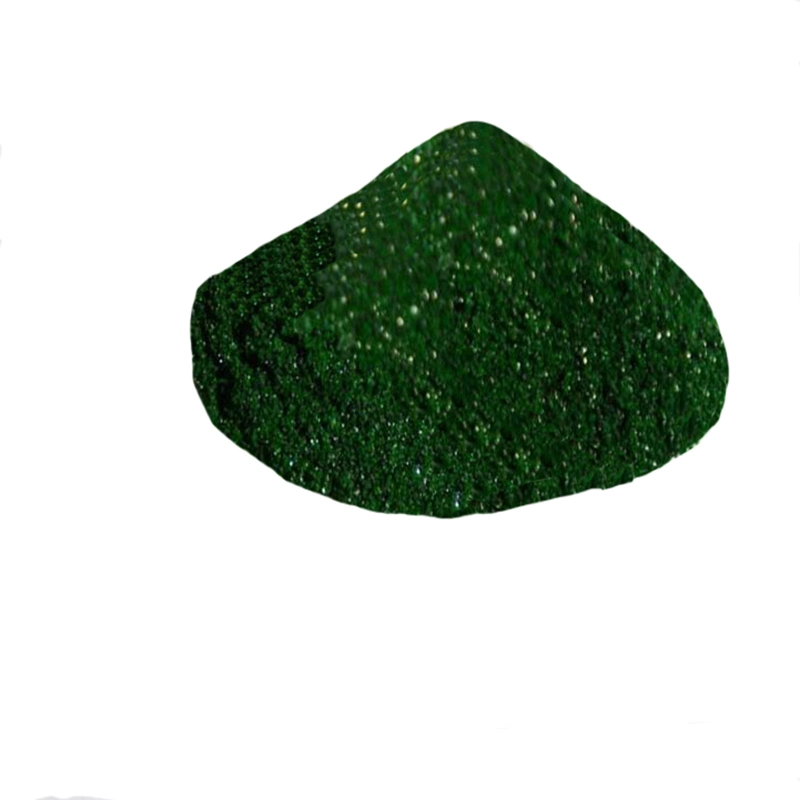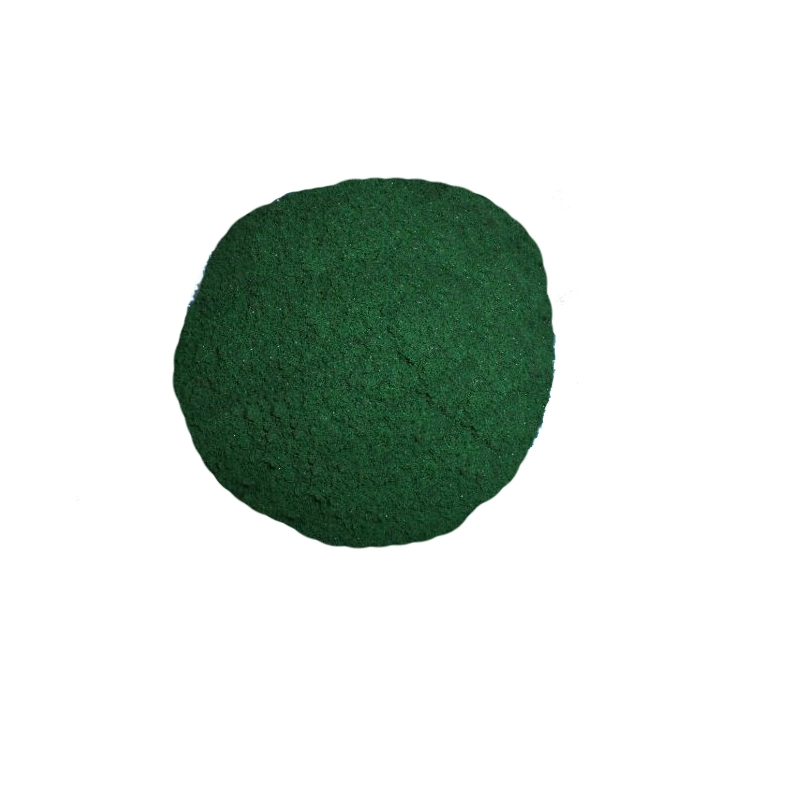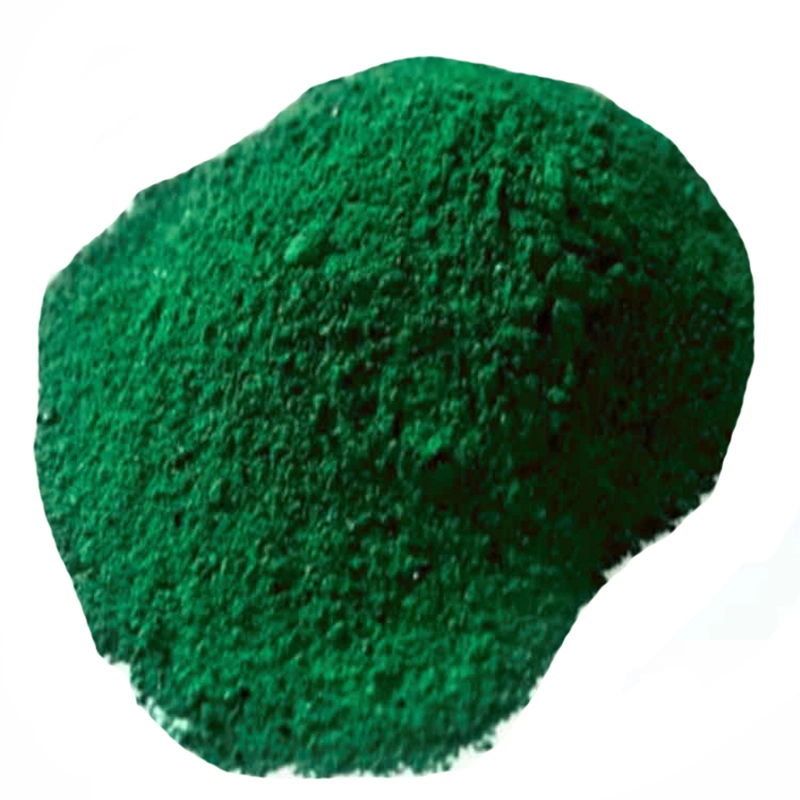 Packing &shipping&Payment
Packing:25kg/drum
Shipping:by sea or by air
Payment:T/T,western union,moneygram



Company information
Hebei Mojin Biotechnology Co., Ltd, Our company is a professional in lead acetate, diphenyl ethylamine and other chemical raw materials and chemical reagents research and development production enterprises. Our business covers more than 30 countries, most of the big customers come from Europe, America and other countries in the world, we can guarantee the quality and price. In recent decades, with the efforts of all employees, we have established many cooperative companies in shandong, henan, guangdong and other places. Our corporate purpose is based on the market, enhance the strength, take the road of scientific and environmental sustainable development, relying on the country. Technology r & d center, increase the investment in r & d, based on the domestic market, expand the international market, manufacturing quality products, sincere service to the society, into a modern, ecological, scientific and technological enterprise world.
Advantage
In stock