Factory supplier 4-Methoxybenzoic Acid / Anisic Acid CAS 100-09-4

We guarantee that your package will pass 100% through the US, UK, Australia, Netherlands, Canada, France, Germany, Spain, Belgium, Sweden, Poland, Russian, Ukraine, Kazakhstan, Czech Republic, Slovakia, Portugal.
We have freight forwarders in these countries / regions, and our customs clearance company will clear your parcels without any customs issues, sometimes even 1000 kg. Door to door service. Make sure you receive 100% of the goods. Let you have a good experience of our strong freight capacity.
4-Methoxybenzoic Acid / Anisic Acid details:
Name
4-methoxybenzoic acid
Synonym
p-Anisic acid/ P-anisic acid crystalline/ melting point standard P-anisic acid/ P-methoxybenzoic acid/ anisic acid/ Benzoic acid, methoxy-/ Methoxybenzoic acid/ 4-methoxybenzoate/ 4-carboxylphenyl methyl ether / MBA
CAS No:
100-09-4
EC No:
202-818-5
Molecular formula
C8H8O3
Molar mass(g/mol)
152.15
Reach
05-2119085544-34-0000
PR#
Density
1.385g/cm3
Melting point
183~186ºC
Boling point
275~280°C
Solubility
Soluble in alcohol, ether, chloroform, and ethyl acetate, slightly soluble in hot water, solubility in 20ºC water is 0.3g/L.
4-Methoxybenzoic Acid / Anisic Acid pictures: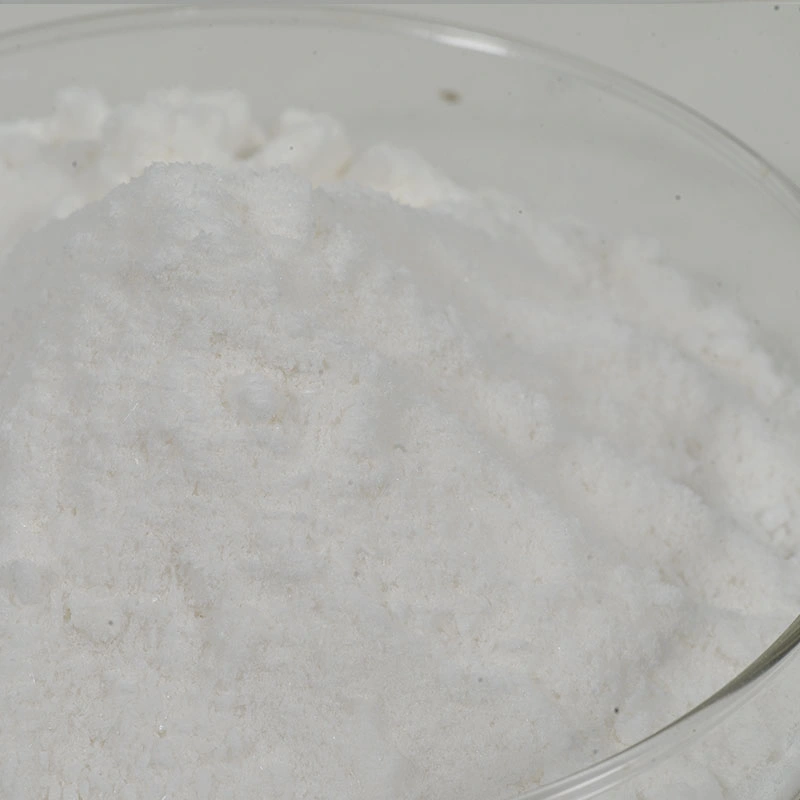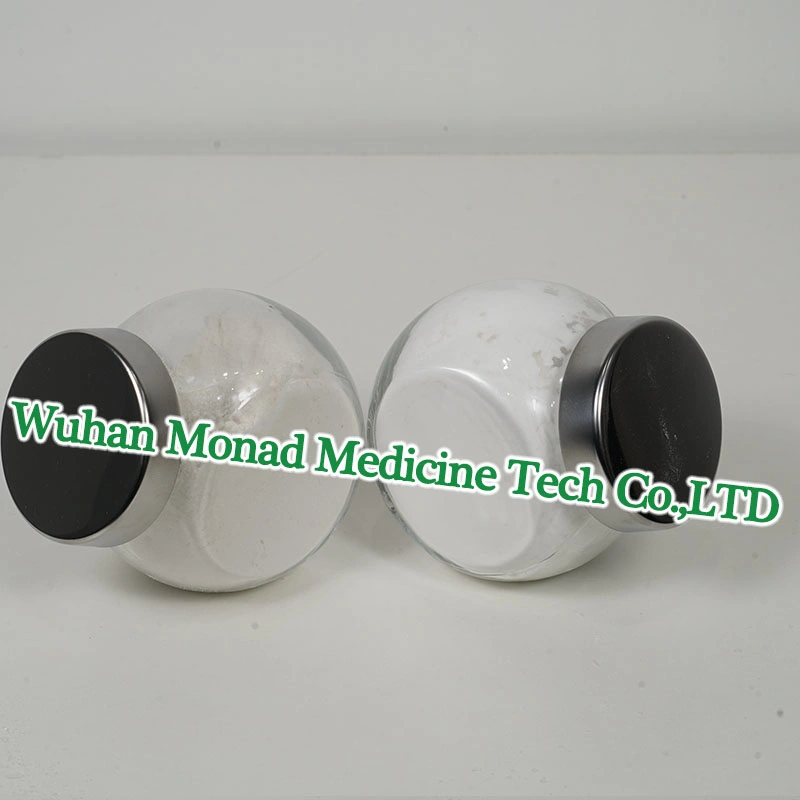 •
Our other main products
| | |
| --- | --- |
| CAS | CAS |
| 110-63-4 | 49851-31-2 |
| 96/48/0 | 1451-82-7 |
| 1283226 | 103-63-9 |
| 10250-27-8 | 593-51-1 |
| 13605-48-6 | 705-60-2 |
| 34584 | 5337-93-9 |
| "62/44/2" | 100-09-4 |
| 18756 | 100-44-7 |
| 137-58-6 | 13956-29-1 |
| 73-78-9 | 100-07-2 |
| 171596-29-5 | 25895-60-7 |
| | 5086-74-8 |
| 34007 | 123-75-1 |
| 106-96-7 | 7361-61-7 |
| 13956-29-1 | 23076-35-9 |