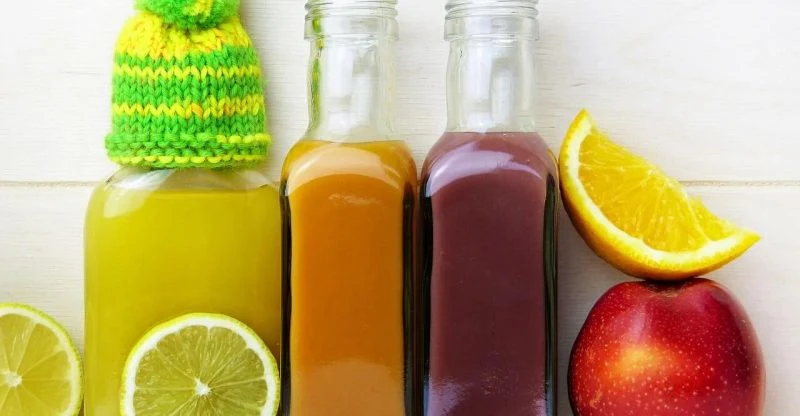 High Quality Food Additive Acidulant Fumaric Acid CAS: 110-17-8
1. Fumaric Acid used as a seasoning, because E297 is the organic acid sourest taste. Fumaric Acid three parts are as sour as the five parts of citric acid.
2. Fumaric Acid but also as an antioxidant, mordant (a substance that helps the dye adhere to fabric), and as a buffer (to help maintain a particular acidity or alkalinity).
3. Fumaric Acid is used to lower the pH (acid to make more things, which taste more sour). This helps to a certain degree of anti-microbial agents, such as better work. Fumaric Acid itself to kill bacteria.
4. Fumaric Acid break the bread dough the elastic protein gluten of the sulfur-sulfur bond. This makes the dough more machinable. Fumaric Acid is in the use of rye bread and yeast, making them more acid.
5. Fumaric Acid combined with leavening agent (carbon dioxide gas produced carbin to make bread rise) to create slow. Because Fumaric Acid is only dissolved in warm water, leavening action postponed to start baking bread.
6. Fumaric Acid also used to produce unsaturated polyester resins, fumaric acid fumaric acid formula HO2CCH = CHCO2H compounds. This white crystalline compound of two isomers of the unsaturated dicarboxylic acid, maleic acid, the other one, which carboxylic acid groups of the CIS [= (Z)]. Fumaric Acid with fruit flavor. Added to food, Fumaric Acid is an acidity regulator, said via e-mail number Fumaric Acid.
Trans-butenedioic acid has bacteriostatic and antiseptic function. It can be used as acidulant, acidity regulator, acidifier. White odorless powder or, with speical sourness that is as strong as 1.5 times of citric acid. It is soluble in ethanol (5.76g/100g,30°c), slightly soluble in water (0.63g/100ml,25°c) and in ether, and very slightly soluble in chloroform. It has no hygroscopicity, and will sublime at 200°c. Boiling point: 290°c (decompose). It will turn to maleic anhydride at 230°c, and will generate DL-malic acid if boiled with water.
Application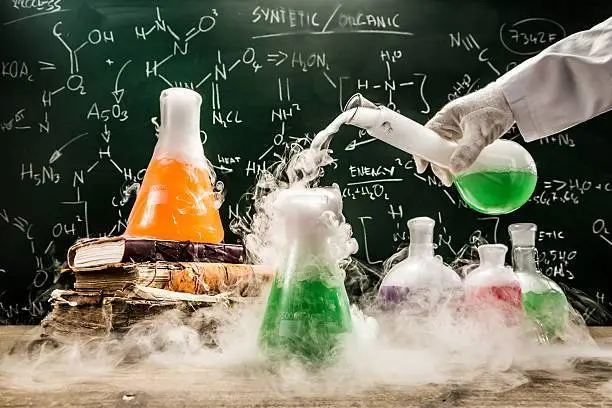 Fumaric acid is an important organic chemical raw material. It is also an intermediate of fine chemical products. It is also an important derivative of maleic anhydride. It is widely used in the fields of food, coating, resin and plasticizer. Fumaric acid is used as an acidifying agent in the food industry. It can be used in cool drinks, western style wine, cold drinks, concentrated fruit juice, canned fruits, pickles and ice cream. As an acidic material for solid beverage, it has good durability and fine tissue.

25kg net inplastic woven bag lined with PE bag.
18MT/20'FCL (with pallet) or 20MT/20'FCL (without pallet)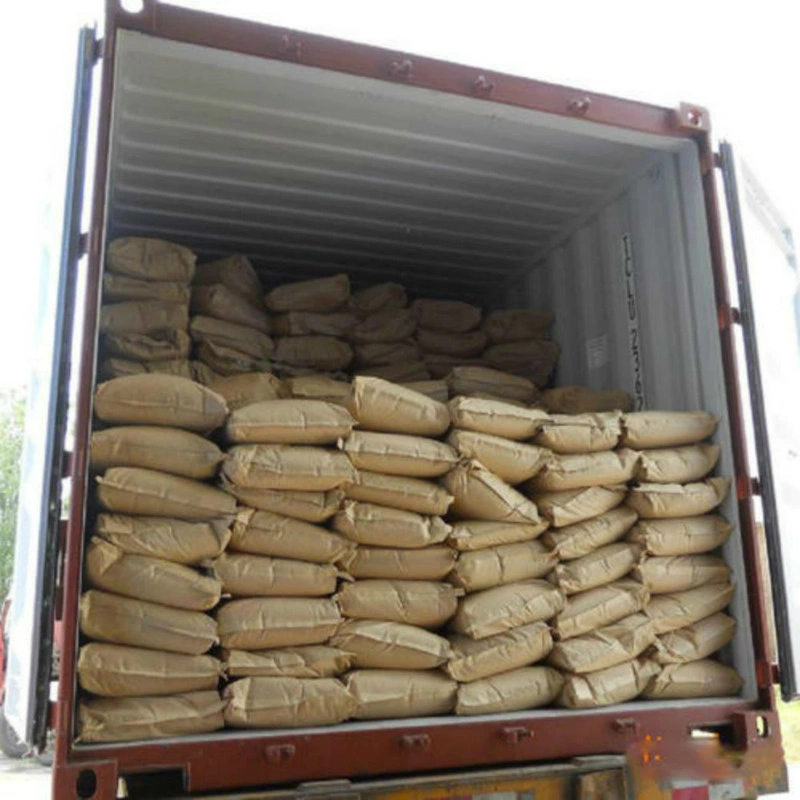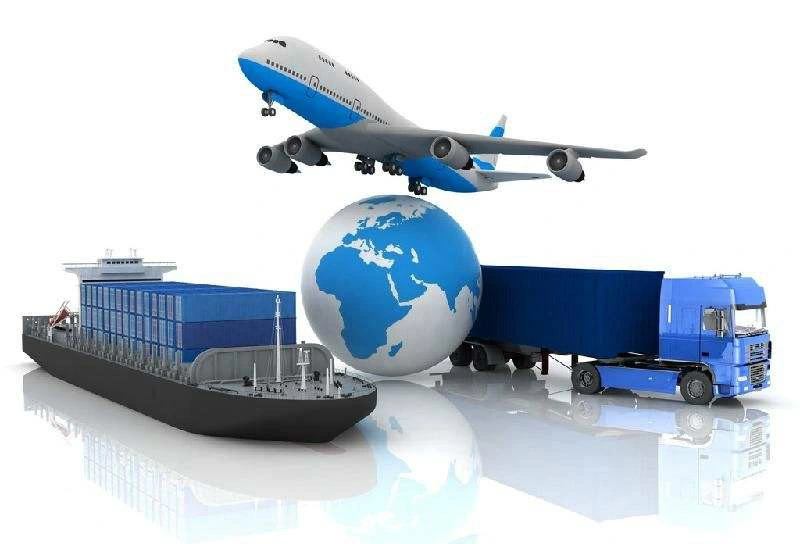 1. 24Hour-On-Line Professional Quick Response.
2. 15years of Exporting Experience to more than 20 countries all over the world.
3. Fast delivery within 10working days after payment.
4. Flexible payment methods: TT, LC, DP, Western Union, Paypal.
5. Professional guide on your purchase strategy based on market trendency.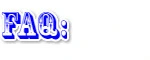 Q1: Can I get some sample?
A: Sure. Free sample of 50-200grams can be provided upon request.
Q2: What's your quality assurance?
A:We have very strict quality control system, to reduce the complaint rate to nearly Zero. Meanwhile, Our products are certified by ISO, HACCP, HALAL, KOSHER,GMP,etc.
Q3: What's the MOQ?
A: For most of the products, MOQ is 100kgs, however, pls contact us for confirmation.
Q4: What's the lead time?
A: Production lead time is around 10days after payment confirmed.
Q5: What's your payment terms?
A: We accept the following payment terms:
30% TT in advance +70% before shipment.
L/C at sight
Western Union/Paypal
Q6, How long until I can receive the goods?
A: Shipping time depends on many factors (country of destination, quantity of goods, shipping method, Custom control, etc), the delivery time can range from 7days to 50days.

Welcome write us below or visit our company website: tenwaychem.en.made-in-china.com;Thanks!