Product Description
Synonyms: 2-Methylbenzoic Acid/o-Toluic acid; ortho-toluic acid; 2-Methylbenzoic acid
InChI: InChI=1/C8H8O2/c1-6-4-2-3-5-7(6)8(9)10/h2-5H,1H3,(H,9,10)
Structural formula:
CAS NO.: 118-90-1
EINECS NO.: 204-284-9
Molecular Formula: C8H8O2
Molecular Weight: 136.15
Density: 1.062
Boiling Point: 258-259ºC
Melting Point: 103-105ºC
Flash Point: 148ºC
Storage Temperature: Keep container closed when not in use. Store in a cool, dry, well-ventilated area away from incompatible substances. Keep containers tightly closed.
Refractive index: 1.512
Solubility: <0.1 g/100 mL at 19 ºC
Appearance: Pale yellow crystals or off-white flaky solid.
Stability: Stable. Combustible. Incompatible with strong oxidizing agents, strong bases
| | |
| --- | --- |
| Product name | o-Toluic acid |
| CAS | 118-90-1 |
| Molecular formula | C8H8O2 |
| Molecular weight | 136.15 |
| Purity | 99% |
| Appearance | White to yellow powder |
| EINECS number | 204-284-9 |
| Application | Organic acids |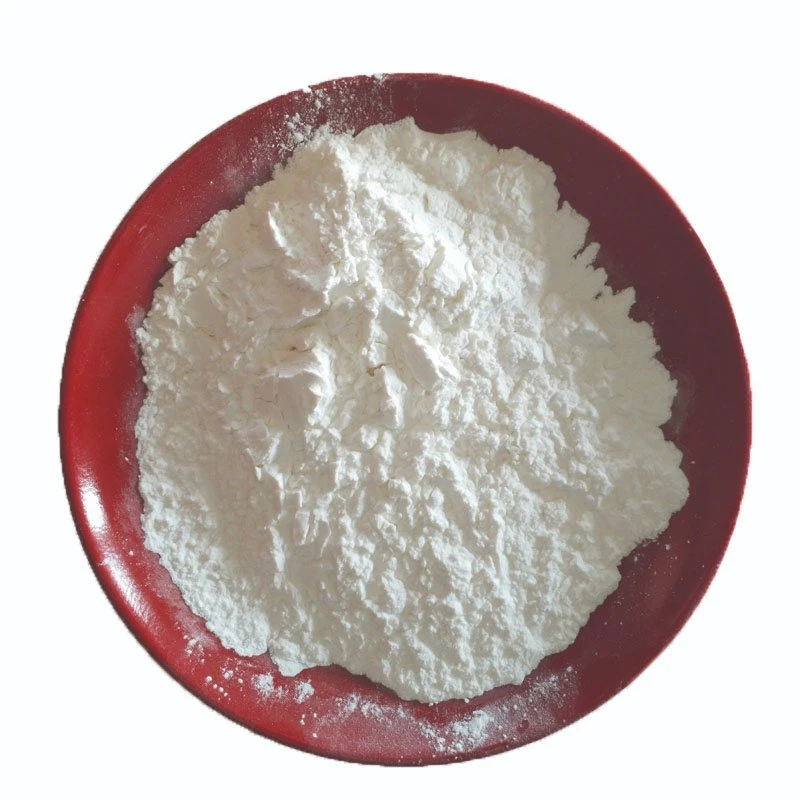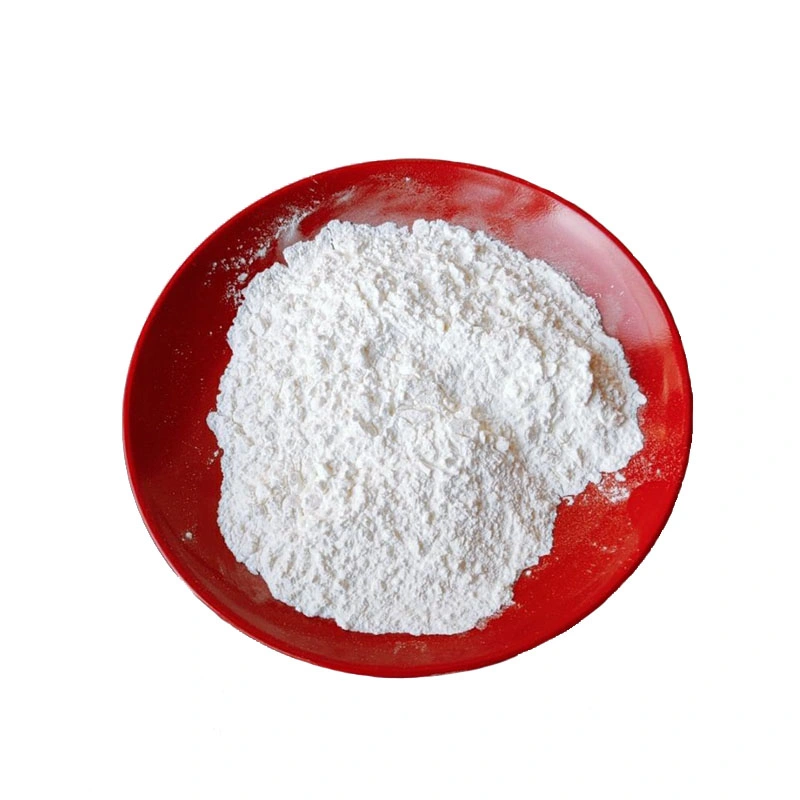 Package and shipment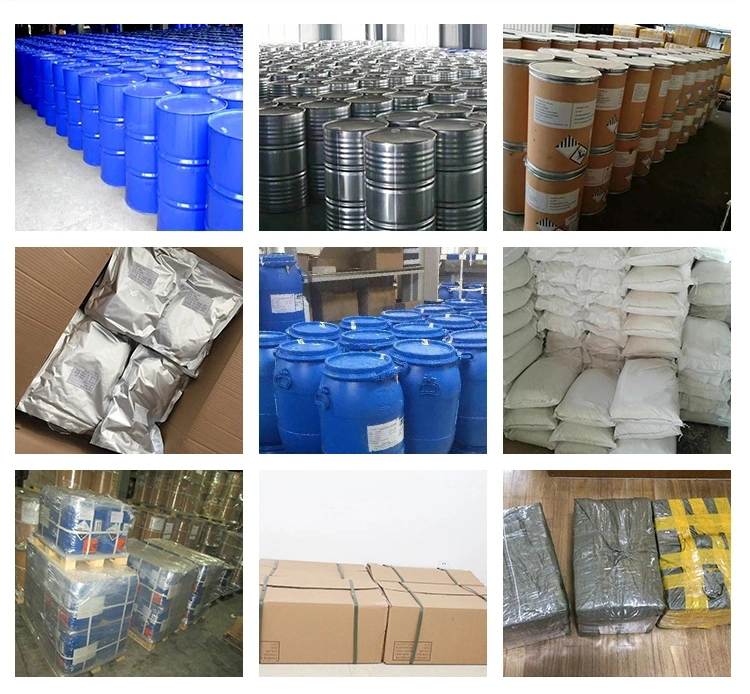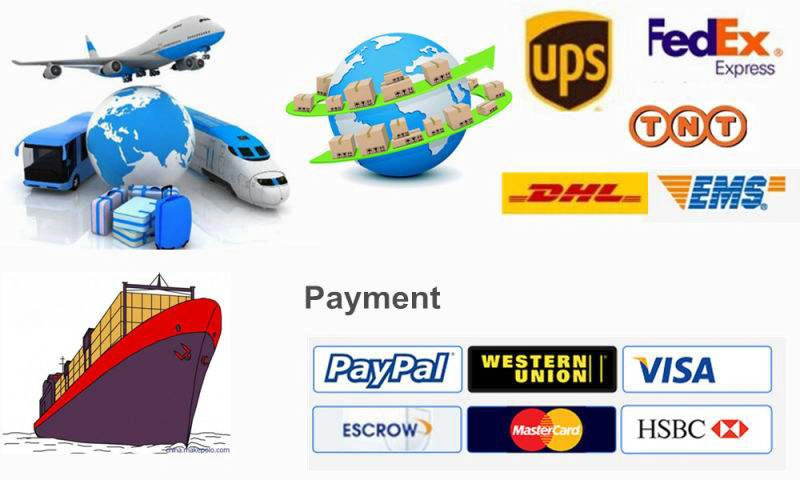 Hebei Mojin Biotechnology Co., Ltd, Our company is a professional in lead acetate, diphenyl ethylamine and other chemical raw materials and chemical reagents research and development production enterprises. Our business covers more than 30 countries, most of the big customers come from Europe, America and other countries in the world, we can guarantee the quality and price. In recent decades, with the efforts of all employees, we have established many cooperative companies in shandong, henan, guangdong and other places. Our corporate purpose is based on the market, enhance the strength, take the road of scientific and environmental sustainable development, relying on the country. Technology r & d center, increase the investment in r & d, based on the domestic market, expand the international market, manufacturing quality products, sincere service to the society, into a modern, ecological, scientific and technological enterprise world.