Product Description
Product Name

CHROMIC CHLORIDE 6H2O

Synonyms

CHROMIC CHLORIDE 6H2O

;

CHROMIUM CHLORIDE

CAS:

10060-12-5

MF:

-

MW:

-

EINECS:

-

Product Categories:

Agrochemical Intermediates

;

Intermediates & Fine Chemicals

;

Dyestuff Intermediates

;

Flavor & Fragrance Intermediates

;

Gatiflo, Tequin and Zymar

;

Pharmaceutical intermediates
Chromium trichloride is very stable, not easy to hydrolyze chromium trichloride is an important raw material for the synthesis of other chromium salts, plays an important role in inorganic and organic synthesis, is the main component of synthetic feed additives, mainly used as mordant and catalyst in industry
Blue-gray inclined square, dark green or bright green triclinic or monoclinic crystal, easy to delirium, soluble in water, purple in dilute solution, green in concentrated solution, pH of 0.2mol/L solution is 2.4. Soluble in alcohol, slightly soluble in acetone, almost insoluble in ether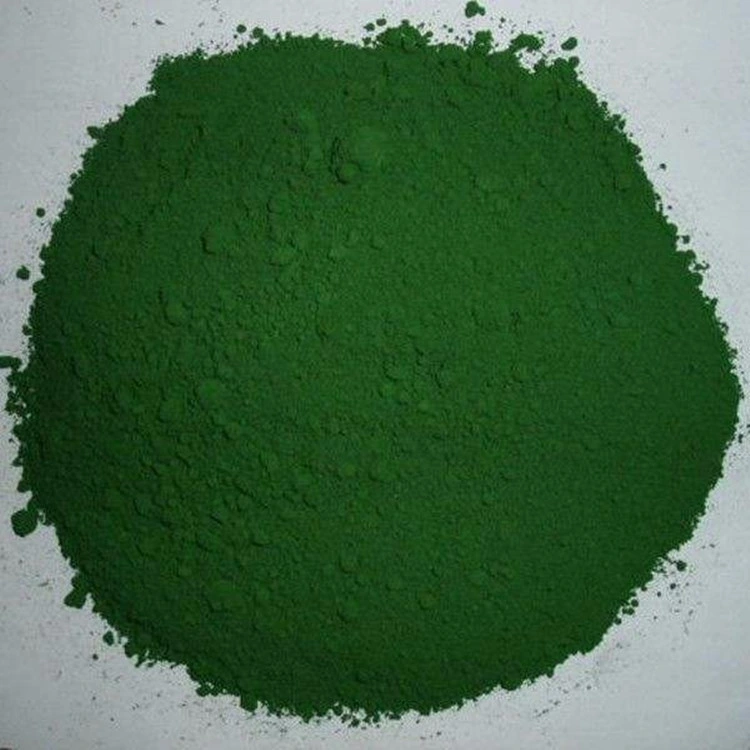 Application
Used for making chromium salt, chrome plating and as a mordant. Printing and dyeing industry used as mordant; Used in chromium plating industry; The chemical industry is used to produce other chromium salts; The pigment industry is used to manufacture various chromium-containing pigments; Organic synthesis for the production of chromium catalyst, also can be used as decomposition reagent. Its solution can absorb oxygen.
Packaging & Shipping
500Gram/1000Gram per bottle or Net 25Kg/drum with double PE bags inside, or according to the customer's demand.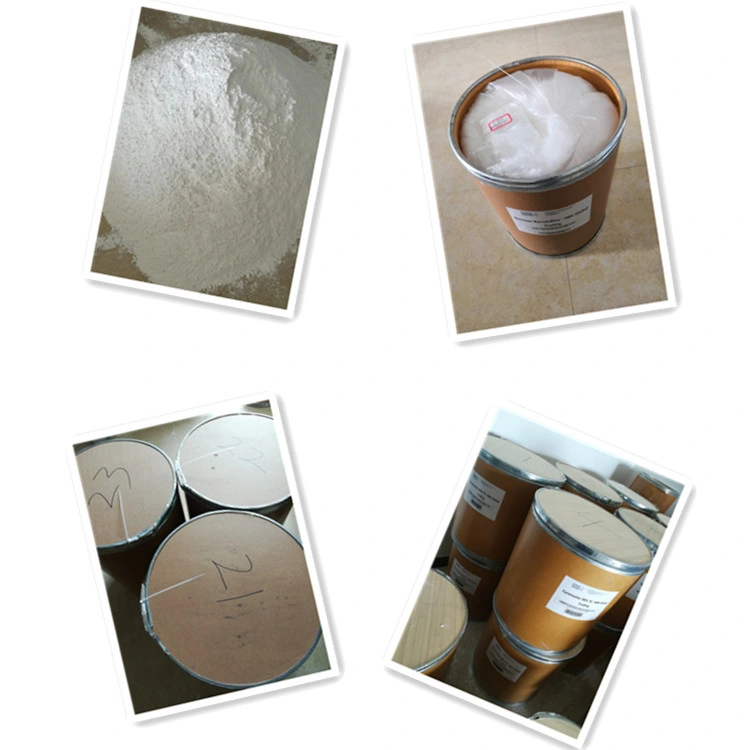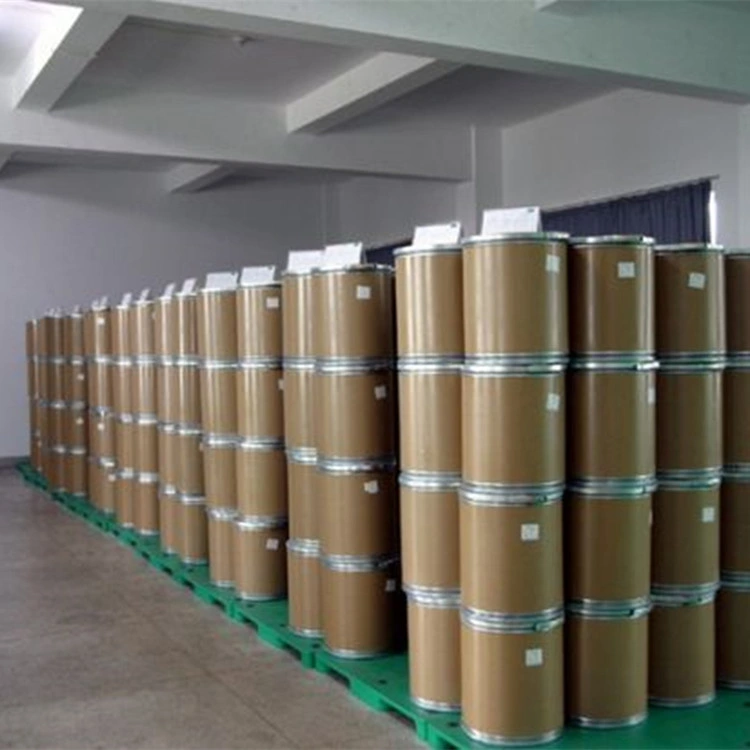 Company Information
Hebei yanxi chemical co., ltd is a professional research and development of the production of lead acetate, 2-phenylethylamide enterprises.under the innovation in traditional production equipment and technology, the use of "high temperature cooling" and "plastic basin crystallization" technology, on the basis of reducing the cost of products to make the quality of products to the same industry. Under the close supervision of the quality inspection department of the company, we carry out production and sales in the way of "labeling", providing the most convenient and fastest service for users all over the world.