High Quality Sodium Benzoate Food Grade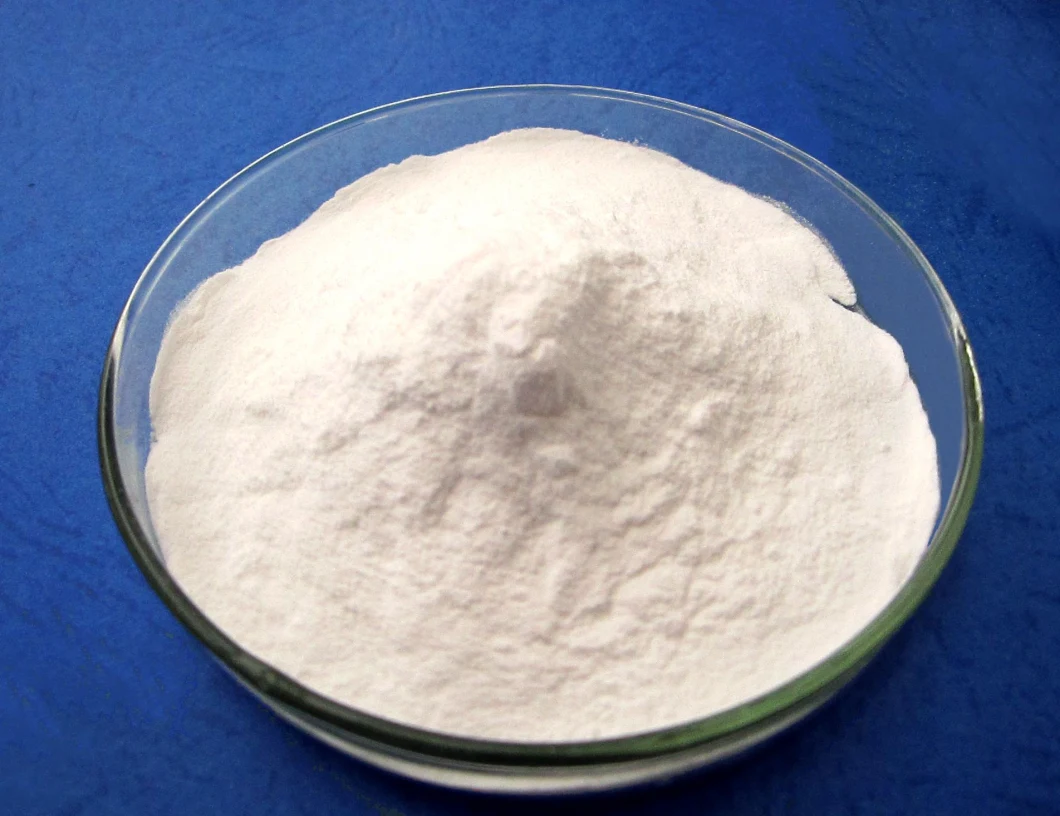 Product Description
CAS No.:
532-32-1
Other Names:
sodium benzoate
MF:
C7H5NAO2
EINECS No.:
208-534-8
Place of Origin:
China (Mainland)
Type:
Preservatives
Brand Name:
HT
Model Number:
food grade 99% Sodium benzoate
PH:
7.5-8.0
Appearance:
Granular or powder with 30-100mesh
color:
white
1.Chemical Analysis
Certificate of Analysis

Description
Sodium Benzoate
Sample time
20201128
Specifications
25kg/bag
Durability
24months
Executable criterion
GB 1886.184-2016
Batch Number
2020-11-28
Analysis Project
Standard Request
Result
Adday,%≥
99.0
99.65
Disslove test
Passes test
Passes test
Acidity&Alkalinity
Passes test
Passes test
1:10 solution chroma,Hazen≤
20
20
Sulphate(as SO4),% ≤
0.1
0.1
Chloride(as Cl),% ≤
0.03
0.03
O-Phthalic acid
Passes test
Passes test
Loss on dry , % ≤
1.5
1.2
Arsenic(By As) ,mg/kg ≤
2
<2
Heavy metal (By Pb),%≤
0.001
<0.001
Easy oxide
Passes test
Passes test
Test Conclusion:
This batch of the product line GB 1886.184-2016 Standard

2.Application
Preservative

Sodium Benzoate is bacteriostatic and fungistatic under acidic conditions. It is most widely used in acidic foods, also used as a preservative in medicines and cosmetics.

Fuel

used in fireworks as a fuel in whistle mix, a powder that emits a whistling noise when compressed into a tube and ignited;
The fuel is also one of the fastest burning rocket fuels and provides a lot of thrust and smoke.

Corrosion inhibitor

Used to keep many different types of metals from rusting.
Used as a corrosion inhibitor in engine coolant systems.
Packaging & Delivery
Packaging Details:
price sodium benzoate packaging :
25kg per bag,1x20FCL=16MT for powder or 20MT for granular without pallet.
Delivery Detail:
15days after received your payment