Glyphosate Suppliers Pesticides Glyphosate 48% Price
Product Description
Molecular formula:C3H8NO5P
CAS: 1071-83-6
Melting point: 230ºC
Molecular weight: 169
Glyphosate is a non-selective, residue-free, herbicide that is very effective against perennial root weeds and is widely used in rubber, mulberry, tea, orchards, and sugar cane fields. It mainly inhibits enol pyruvyl shikimin phosphate synthase in plants, thereby inhibiting the conversion of shikimin to phenylalanine, tyrosine and tryptophan, which interferes with protein synthesis and causes plant death.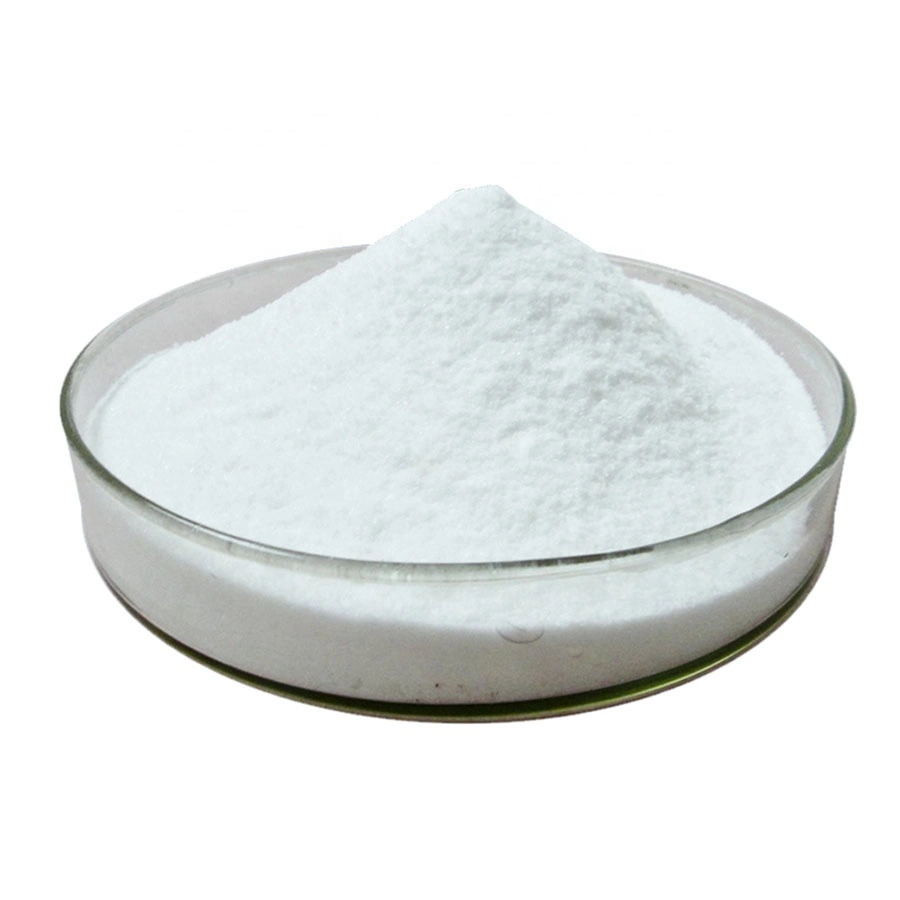 Product Application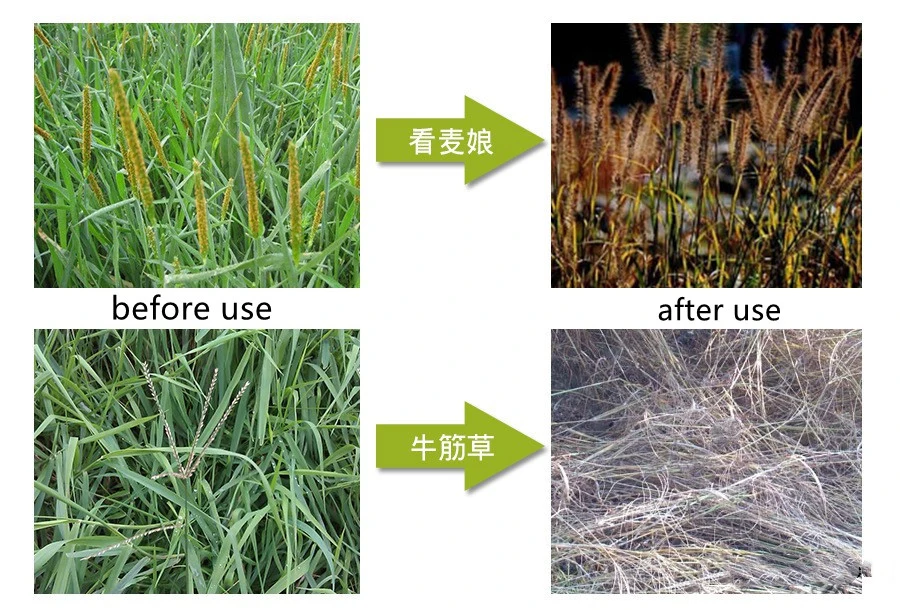 Glyphosate has a killing effect only after it contacts green tissue. Due to the different sensitivity of various weeds to glyphosate, the dosage is also different.

1. Weeding in orchards, mulberry gardens, etc. Use 1% aqua agent 0.5-1 kg per acre for the control of 1-year-old weeds, and 1-1.5 kg acre 10% aqueous solution for the control of perennial weeds. Spray 20-30 kg of water to the stems and leaves of weeds.

2. Weeding in farmland Before weeding in farmland, weeds should be controlled before weeding in the field. In the growth period of cotton, it is necessary to use directional spray with hood spray. Use 0.5% -0.75kg of 10% water solution per mu and 20-30kg of water.

3. Weeding in recreation areas, fields, and roads At the 4-6 leaf stage of weeds, use 0.5-1 kg of 10% water solution per mu, add 100 ml of diesel oil, 20-30 kg of water, spray the weeds.

4. For some vicious weeds, such as fragrant monkshood reeds, etc., we can add additives according to 200 grams per acre of land.
Packing & Delivery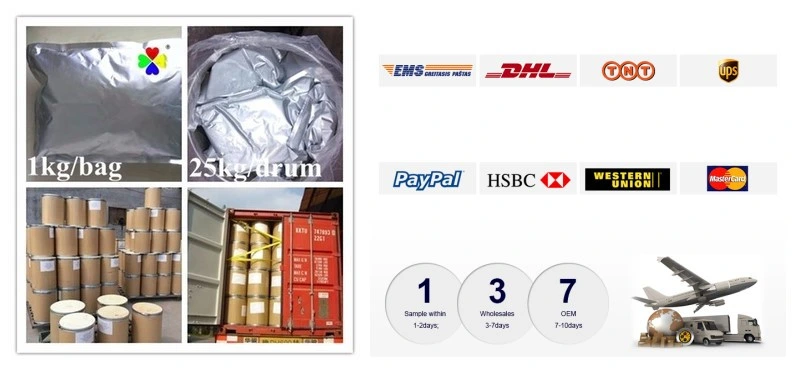 Packing

1 kg/alu.Foil bag 25bags/drum

Shipping time by express

5-7 days, by TNT, DHL, FEDEX, UPS, EMS

Shipping time by air

7-10 days

Shipping time by sea
South Africa: around 40-60days
Southeast Asia: around 10-25 days
Africa: around 40 days
Europe: around 35 days
Company Information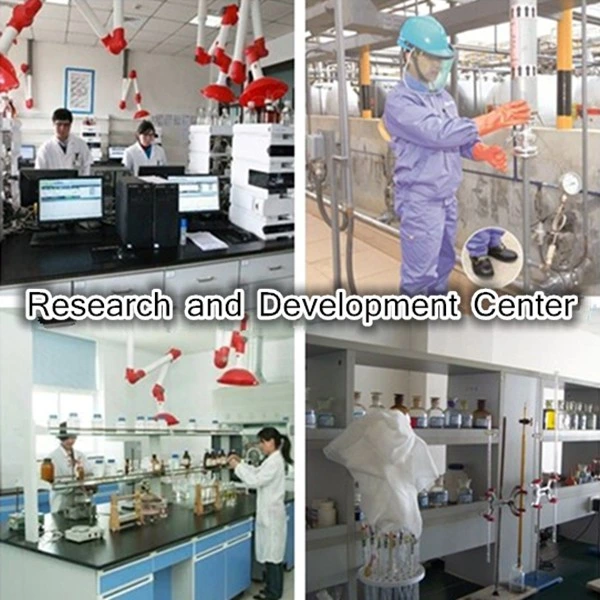 About PanPan

PANPAN INDUSTRY CO., LIMITED was located in Zheng zhou National University Science Park. It is a professional manufacturer and exporter who focus upon research, yielding, and sales of plant growth regulators, foliar fertilizer and pesticide.

With superior quality and competitive price, our products not only are sold well in China, but also exported to Europe, North America, Southeast Asia, the Middle East and South Africa.

In the future, we sincerely hope to cooperate with friends from at home and abroad to create a prosperous future!

Certification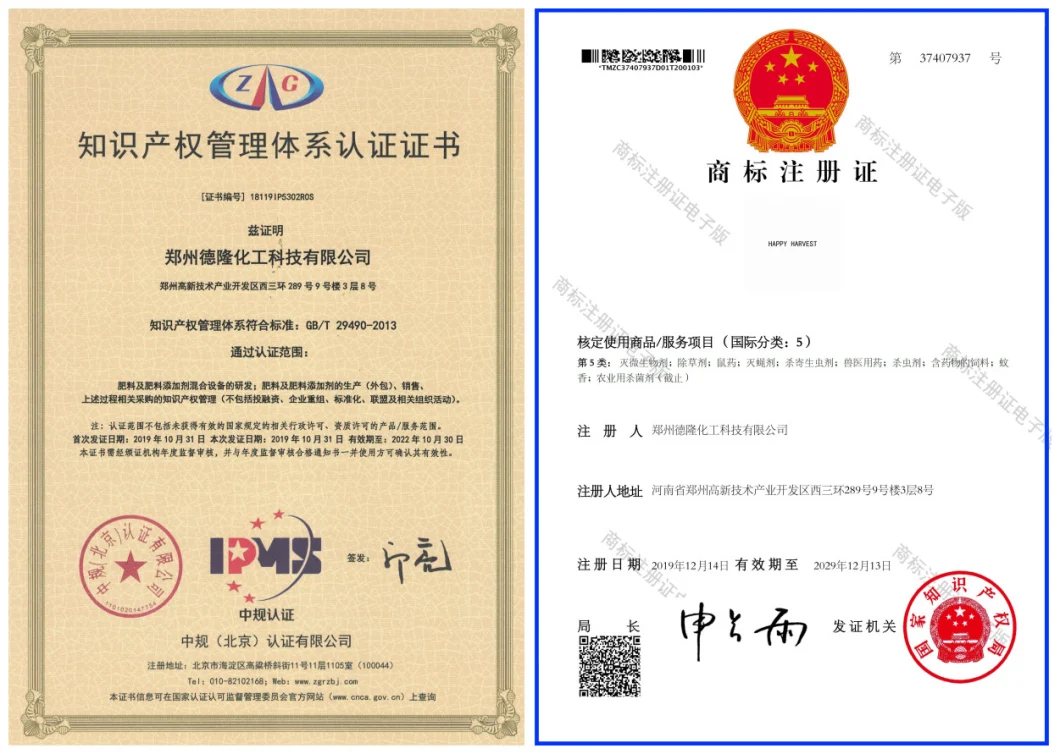 Our Services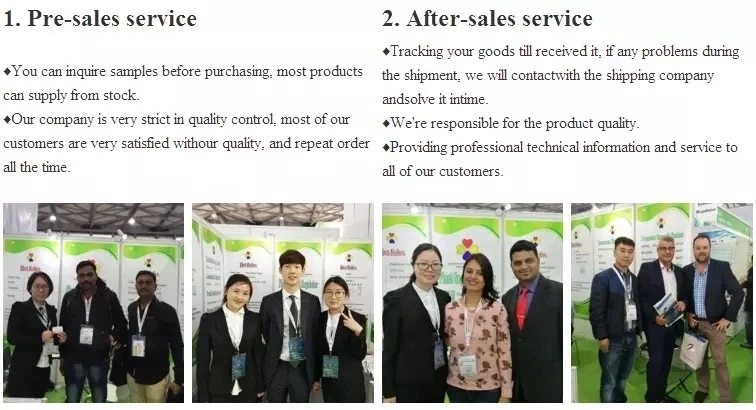 1. Fast response and professional service.
Your enquiry will be replied within 24 hours, including holidays.

2. Quality-guaranteed products.
Our company is very strict in quality control, most of our customers are very satisfied with our quality, and returned to order from us again and again.

3. Rich exporting experience of Agrochemicals.
We have over 10 years of exporting experience, we can help you choosing the safest transportation method, we will prepare a full set of documents for customs-clearance, send along with the cargo.

4. After-sales service.
Tracking your goods till received it, if any problems during the shipment, we will contact with the shipping company and solve it in time.


FAQ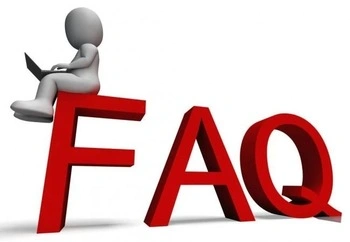 1. Q: Are you a trading company or factory?
A: We have two subsidiary factory with ten years. In the past we seek trade company to help us export,but now we establish our own export headquarter in zhengzhou.

2. Q: What is the cost of your products?
A: We have so many products and have different formulation of every series. I will recommend you the most suitable product for you as you tell me your definite demands. And we will send you email including detail information and quote for you!

3. Q: Do you have distributors in our country?
A: We are looking for distributors in the world.
4. Q: What is the Warranty for the pesticide?
A: For the pesticide, goods have 2 years warranty . If any quality problems on our side occured in this period, we will compensate for the goods or make a replacement.
5. Q: How should I import pesticides from you?
A: For all over the world are apply for registration policy for import the pesticides from foreign countries, you should register the product what you want in your country. Or you have special way do the importation.