Product specification:
High quality Glyphosate CAS: 1071-83-6
Common Name

Glyphosate

Other Name

Roundup

Molecular formula

C3H8NO5P

Formulation Type

Glyphosate Technical: 95%TC
Glyphosate Formulations: 360g/L SL, 480g/L SL, 540g/L SL, 75.7%WDG

ode of Action

Glyphosate can be used to control farmland, orchards, flower nursery, grassland and non-arable land, railway lines, rivers, reservoirs, warehouses ad other weeds, miscellaneous irrigation, Zashu and other harmful plants.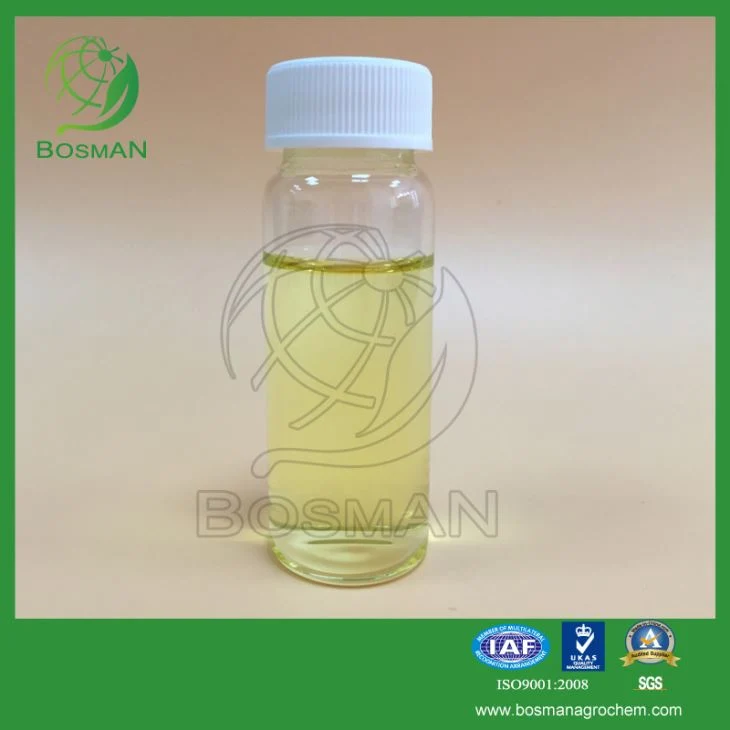 Glyphosate Application
Non-selective systemic herbicide, absorbed by the foliage, with rapid translocation throughout the plant. Inactivated on contact with soil. Control of annual and perennial grasses and broad-leaved weeds, pre-harvest, in cereals, peas, beans, oilseed rape, flax and mustard, at c. 1.5-2 kg/ha; Glyphosate control of annual and perennial grasses and broad-leaved weeds in stubble and post-planting/pre-emergence of many crops; as a directed spray in vines and olives, at up to 4.3 kg/ha; in orchards, pasture, forestry and industrial weed control, at up to 4.3 kg/ha. As an aquatic herbicide, at c. 2 kg/ha.
Glyphosate is a non - selective and non - residuously sterilizing herbicide, which is very effective for many years of rooting, widely used in rubber, mulberry, tea, orchards and sugarcane fields.

Classify:
Non-selective, no residual sterilant herbicides, especially for perennial roots weeds,
widely used in rubber, orchards, mulberry, tea and sugar cane.

Mode of action:
In transmitting spectrum absorption sterilant herbicides.
The main inhibition of enol acetone in plant shikimic phosphate synthetase,
thus inhibiting shikimic element to the amino acid phenylalanine,
cruel and the transformation of tryptophan to distract protein synthesis, cause plant death.

Application of glyphosate:
Originally used in rubber plantation thatch and some other weeds, can make the rubber
tree tapping a year early, the old rubber production.
Presently gradually promote resourceful, orchards, mulberry field, tea plantations, rice
and wheat, rice and rapeseed crop rotation, etc.
Various weeds on the sensitive degree of glyphosate is different, so dose is different also.
Such as barnyard grass, green bristlegrass, see mai niang, eleusine indica, digitaria, cleavers,
such as annual weed, dose in effective components of 6 ~ 10.5 g/ 100 m.
Of semen plantaginis, small fleabane active ingredients, such as duck plantar grass dose with
meter is 11.4 ~ 15 g / 100 m.
On imperata cylindrica and bony grass, reed is 18 ~ 30 g / 100 m, generally 3 ~ 4.5 kg of water,
to weed stem leaf directional spray evenly.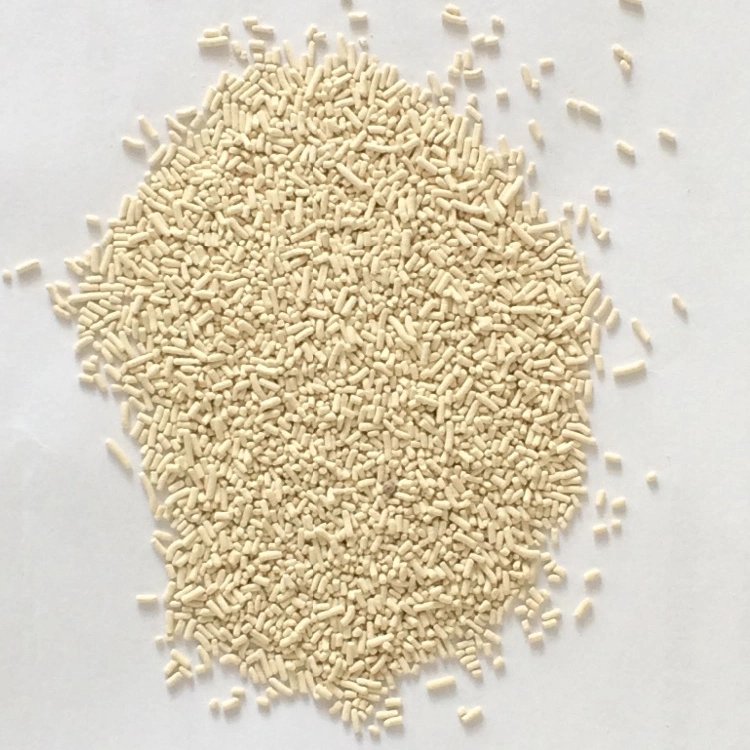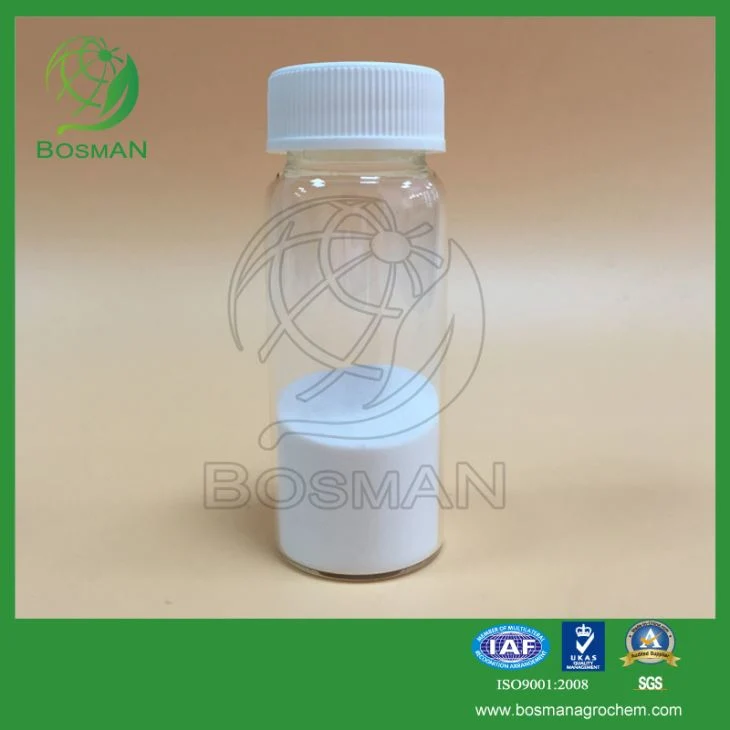 OUR CAPACITY:

Total nearly 3, 000 pesticide producer from China and thousands of trading company selling pesticide, we are small one of them, we only service small group customers who have the same marketing idea.

Quality first, , stable quality, formulation, supply, package. Low quality with cheaper price is not the way of our business. And this is our basic principle, and based on this principle we'd like to share every market with our customers. This will help our customers to avoid any quality problem, and then they can focus the market, then we can grow up together, even we are small, but we are growing up step by step, we are not so eager to get some quick or fast money which violate our basic principle.

Solutions for difficult & complicated orders&shipment.
Pesticide is a complex industry, involves a lot of constraints, lots of documents, certificates and customs requirement. And if you want to ship many items in one shipment, I think you really need somebody who are very professional for all of this situation. During the past 20years, we already accumulate lots of experience, and we paid lost of money for our mistake in the past, What a pain to comprehend! ! ! But now we have those rich experience can help us service our customer better. And make everything in legal and safe way.

Policy & Market support, we already have cooperation with many countries, some time the local customers may not know their local government requirement, but we know, we will reminder them, and give them those documents. Like some country have special requirement for the package and some special import documents. And consider the local climate and plant diseases and insect pests, even the same formulation, we have different treat way, to make sure the effective is excellent.

Safe transaction. We have many select for our customers to confirm they buy the real products and avoid funding risks.

Profit share, when the market become beneficial to our customers, we will remind them and this part profit we give them all to our customers.

Service, we are not big company, but I promise you, you can get better service from us, we provide one-to-one service. To big company, you may not so important to them, but to us, you will be our VIP. And you can enjoy more from us, except you do not like to do business with friends.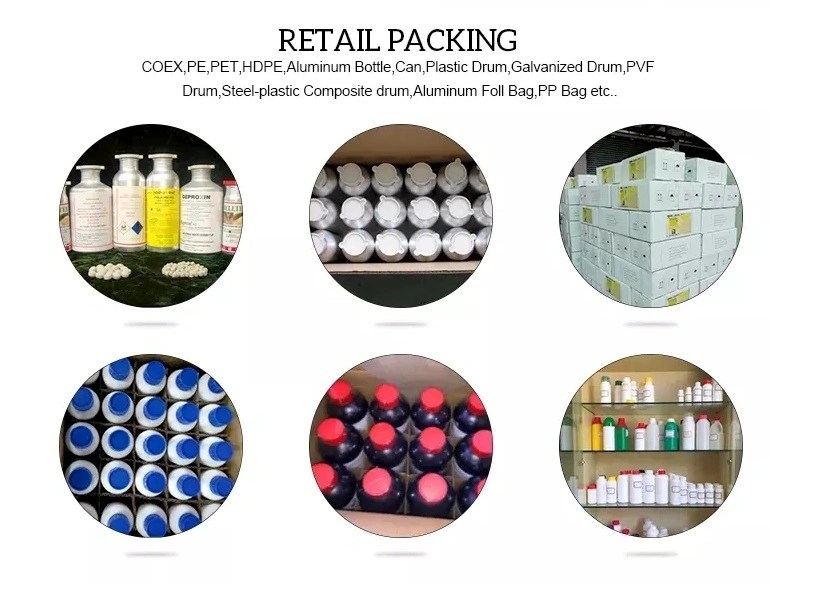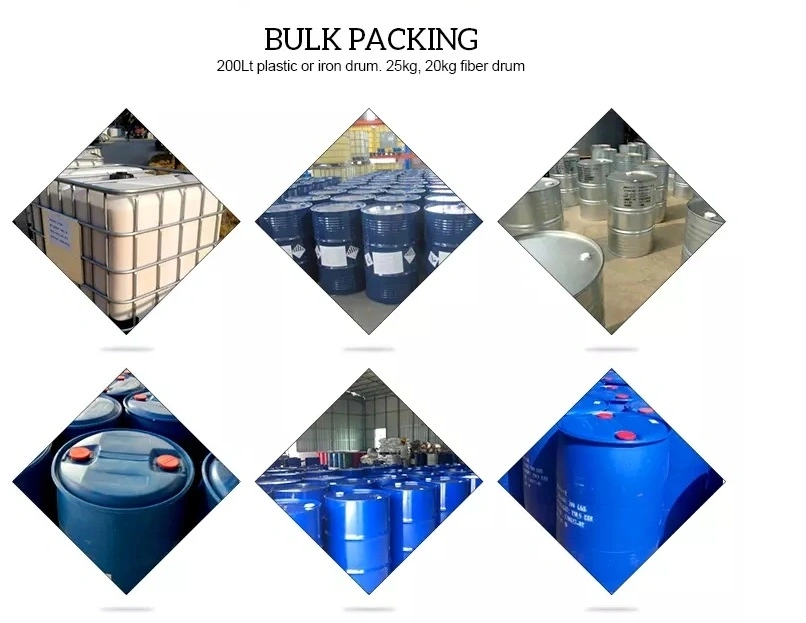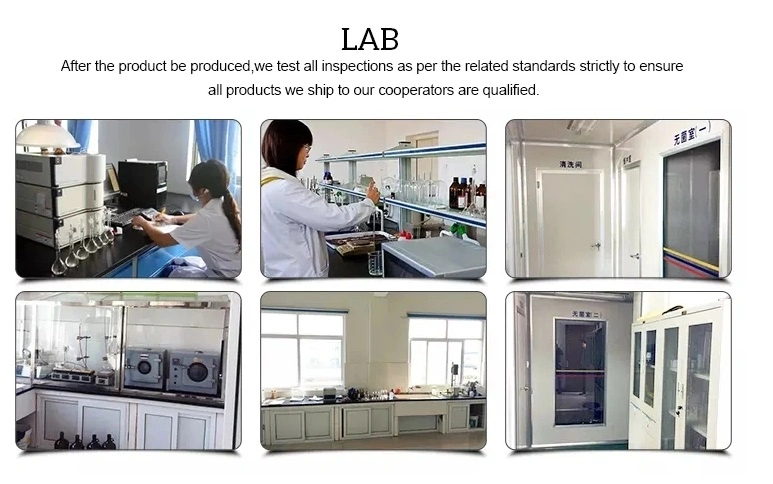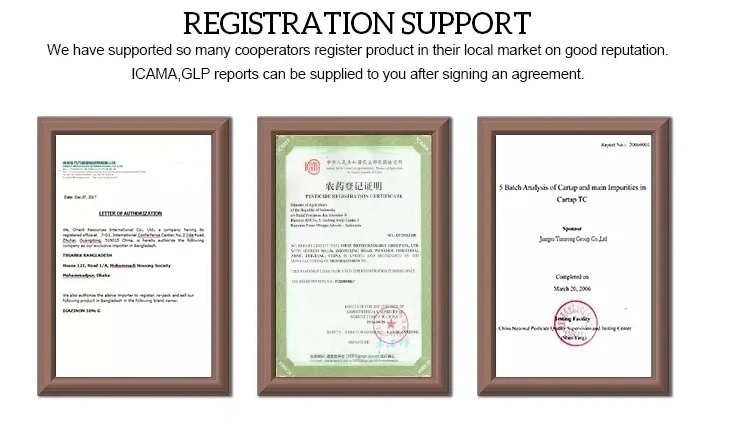 About us:
Our company with more than 20 years experience in agrochemical business.
During the past 20 years, we focus on providing high quality products.
Our quality can compete with the traditional famous agrochemial company, but with much more economic cost.
We consider consumer's benefit.